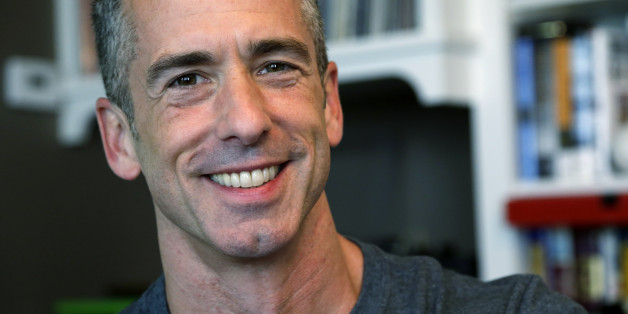 The Family Research Council's Ken Blackwell bizarrely pulled outspoken lesbian, gay, bisexual and transgender (LGBT) rights advocate Dan Savage over into the racial controversy at University of Oklahoma's Sigma Alpha Epsilon fraternity.
Blackwell dropped Savage's name into a conversation over the university news with FRC Vice President Peter Sprigg. He called Savage his "nemesis," and implied that a new comedic series currently being produced by ABC about the activist's life was a celebration of sorts, Right Wing Watch reported.
"Here's a guy that's responsible for the coarsening of civil discussion and conversation being celebrated at a time when there are knuckleheads who are still spewing from their lips the sort of nonsense that we heard from the fraternity members," he argued.
The controversy began earlier this month when a nine-second video, uploaded by an anonymous user on YouTube, shows a group of students singing a racially-charged song en route to Sigma Alpha Epsilon fraternity event.
To the tune of "If You're Happy And You Know It," students chanted, "There will never be a n***** in SAE."
Days after the story broke, two students linked to the video were expelled from the university.
BEFORE YOU GO
PHOTO GALLERY
Homophobic Tweets By Celebs