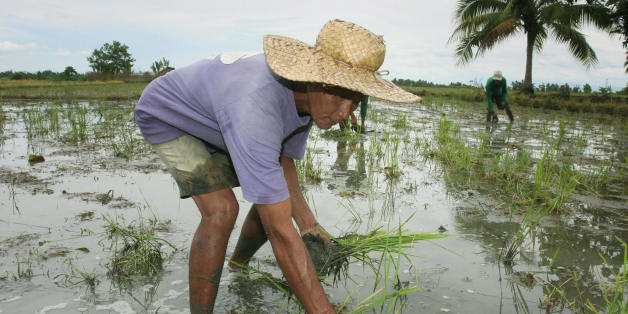 Nearly a quarter of the damages caused by natural disasters in the developing world affect the agricultural sector, exacting a heavy cost on poor farmers who do not have insurance or the resources to rebuild their lives after floods, droughts or other extreme events, the UN's Food and Agricultural Organisation (FAO) has said.
The initial findings of a new report on the impact of natural disasters on agriculture and food security were released by the FAO at the third world conference on disaster risk reduction in Sendai, Japan, and showed that the cost to farmers was considerably higher than previously estimated.
Between 2003–2013, natural hazards and disasters in developing countries affected more than 1.9 billion people, and caused more than $494bn in damages. Economic losses from natural disasters have tripled over the past decade, and continue to rise.
Read more on www.theguardian.com