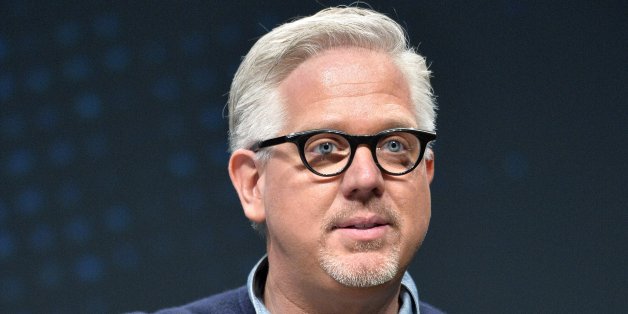 Republicans shouldn't expect any support from Glenn Beck in 2016.
The radio host announced on his show Wednesday that he is "done" with the Republican Party.
"I've made my decision -- I'm out," Beck said. "I'm out of the Republican Party. I am not a Republican. I will not give a dime to the Republican Party. I'm out. I highly recommend -- run from the Republican Party. They are not good."
Beck cited the party's handling of the Affordable Care Act and illegal immigration as the reason he is so outraged. He accused Republicans of "torpedoing the Constitution" and said, despite being a supporter four years ago, he is moving on.
"They set us up. Enough is enough," he went on. "So I'm done with them."
Beck's frustration with the GOP is nothing new. In a promo for his web program GBTV in 2011, Beck said of Republicans, "I hate them. I think they are as much of a problem as the other side."
Just last week, the host also threatened to terminate his membership with the National Rifle Association because of one of its board members, who he said is a "very, very bad and dangerous man."