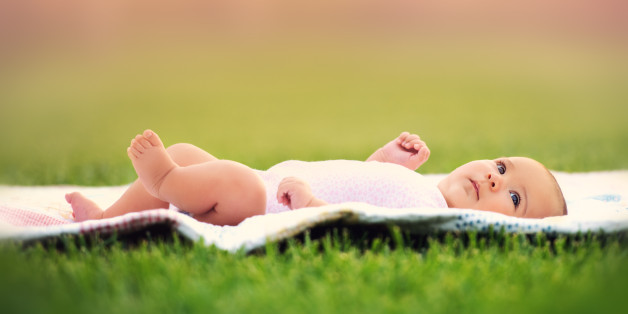 If you're expecting a spring baby, consider choosing a baby name that celebrates the season. Here are 12 unique springtime names -- none of which rank in the U.S. Top 500 -- that would be great for a March, April, or May baby .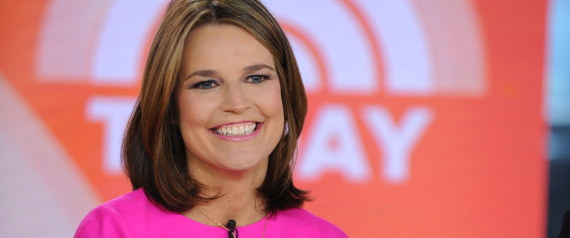 Savannah Guthrie chose this poetic word meaning valley for her firstborn in 2014. Vale is a gender-neutral choice that works equally well for a boy or a girl, as a first or a middle. It's a tailored possibility with a subtle tie to the outdoors, and that vibrant letter V. Vale barely registers as a baby name in the US, but after the arrival of Savannah's daughter, that's sure to change. Spelled Vail, it's equally outdoorsy, but more of a winter name, as in the storied Colorado ski resort. "Downton Abbey" added a member of the Crawley family this season, Edith's secret daughter Marigold. No word on why Edith chose the lovely botanical name, but here's a theory. Marigolds can flourish in poor soil, hinting at the adversity faced by mother and daughter. Of course, there's another Crawley with a garden-fresh name: Edith's grandmother, the formidable Violet. Fewer than 200 girls have been named Marigold in the last decade.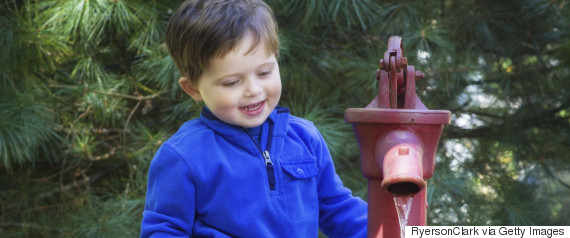 Naming a son this spring? You might consider Wells. A well is literally a spring, a source of water drawn from an underground aquifer. Wishing wells symbolize hope, and seem like another seasonally appropriate image. Wells fits right in with names like Brooks and Hayes. Looking for something longer? Maxwell, Bramwell, Caldwell, and Wellington might all work.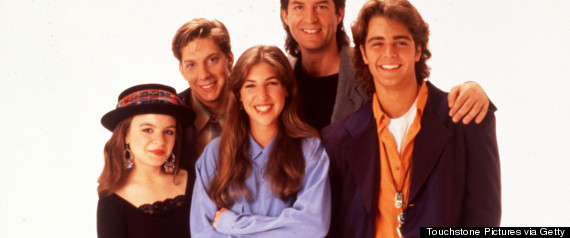 Blossom was an outlandish name for a 90s sitcom character. It was only slightly more wearable when Jamie and Jools Oliver welcomed Petal Blossom Rainbow in 2009. But could Blossom's moment be now? If you can't choose between Azalea and Zinnia, the pan-botanical Blossom gathers them all. Jazz singer Blossom Dearie got her unusual name via the peach blossoms that a neighbor brought on the day she was born.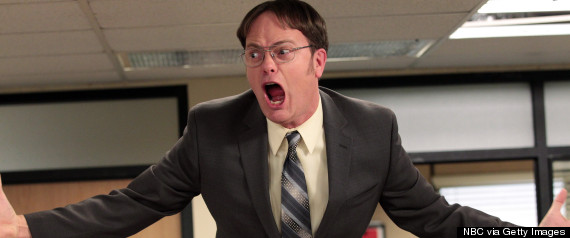 April showers are a hallmark of springtime weather, making Rain an obvious possibility. Thanks to funnyman Rainn Wilson – yes, that's his real name – this is another nature name with potential for a son or a daughter. Compared to the flamboyant, Kardashian-approved Reign, Rain feels gentle and unassuming, and just right for parents in love with all things outdoorsy. 22 boys and 135 girls were named Rain in 2013.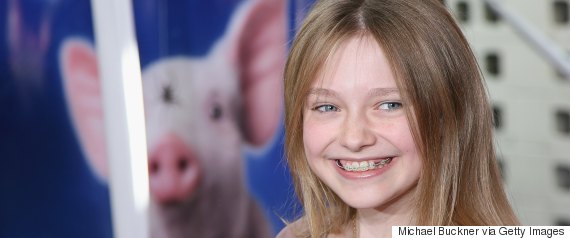 Fern was stylish at the turn of the twentieth century, peaking back in 1916. If the hundred-year rule applies, Fern could be ready for revival. The little girl in E.B. White's Charlotte's Web wore the name, making Fern a literary choice, too. If you love Alice and Grace, but worry they've become too popular, Fern could be a great alternative.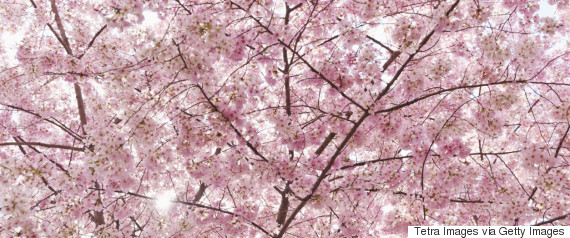 Every spring, thousands of cherry blossom trees in Washington DC bloom for just a few short weeks. They were originally a gift from Japan in 1912. The Japanese call them sakura, and they're considered a national symbol. In both countries, they're a powerful signal that spring has arrived. It's a common name in Japan, and a number of anime characters answer to Sakura.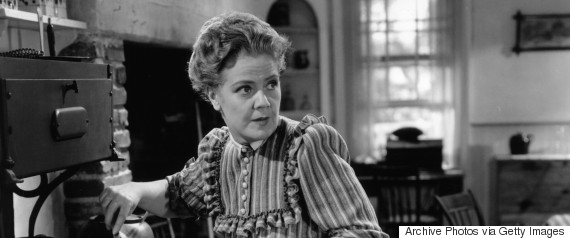 Autumn is a Top 100 name for girls in the US, with Summer and Winter not far behind. Back in the 1970s, Spring briefly edged into the US Top 1000, but for the most part, this name is overlooked. Oscar-nominated actress Spring Byington is one possible namesake. Spring is as tailored as Jane, as restrained as Sloane, and as seasonal as Lily, but completely unexpected.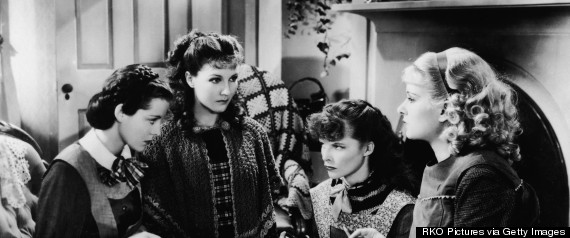 It's the month when spring begins, the surname of the family in Little Women, and an active verb, too. The month's name originally referred to the Roman god Mars. April, May and June are given to the girls, but March feels like a promising possibility for a boy. If Chase is stylish, why not March? It's seldom heard in the US, but other names related to Mars, like Mark, Marco, and Marcus, are well-established.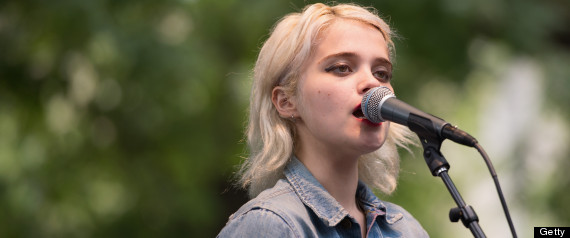 Sky is simple, spare, and unisex. Surname Skylar is trendier, but the simplicity of Sky and the springtime promise of blue skies makes Sky an appealing possibility. It's also the most popular name of this list. Skylar and Skyler rank in the US Top 1000 for boys and girls, with Skye and Skyla also on the girls' chart. Sky comes in at Number 885 –- the least common of them all.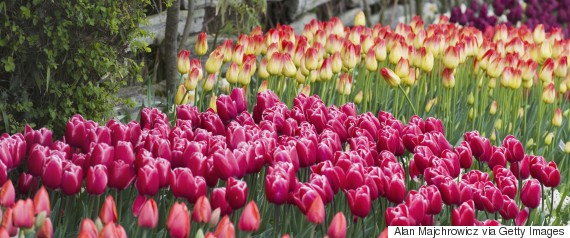 Tulips are associated with Holland, but also with springtime. Tulip festivals are held all over North America and Europe in April and May. Actors Jerry O'Connell and Rebecca Romijn have twin daughters named Dolly Rebecca Rose and Charlie Tamara Tulip. Catherine Zeta-Jones wore the name in a 2012 movie. As a given name it remains rare, but twelve girls were named Tulip in 2013.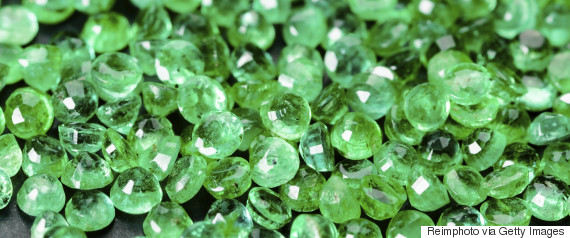 Spring begins just after St. Patrick's Day, celebrating all things from Ireland, the Emerald Isle. The season peaks in May, when the emerald is the birthstone. As a girls' name, Emerald is less expected than Pearl or Scarlett, Emma or Emily. Emerald was briefly popular in the 1990s, but never really caught on. It seems like a great possibility for parents after a colorful, gemstone name less common than Ruby, and just right for a springtime baby.
Like Us On Facebook |

Follow Us On Twitter |

Contact HuffPost Parents
BEFORE YOU GO
PHOTO GALLERY
Literary Baby Names