The urge to travel has a certain hard-to-explain quality. Better known as wanderlust, the feeling drives everything from solo retreats to explorations of uncharted lands.
Hence, we're always grateful when someone uses words to define the travel bug in our souls. The philosophers of yore -- and the bloggers of today -- have captured the sentiment so well, we're 100 percent ready to get up and go. Let their words inspire you, too!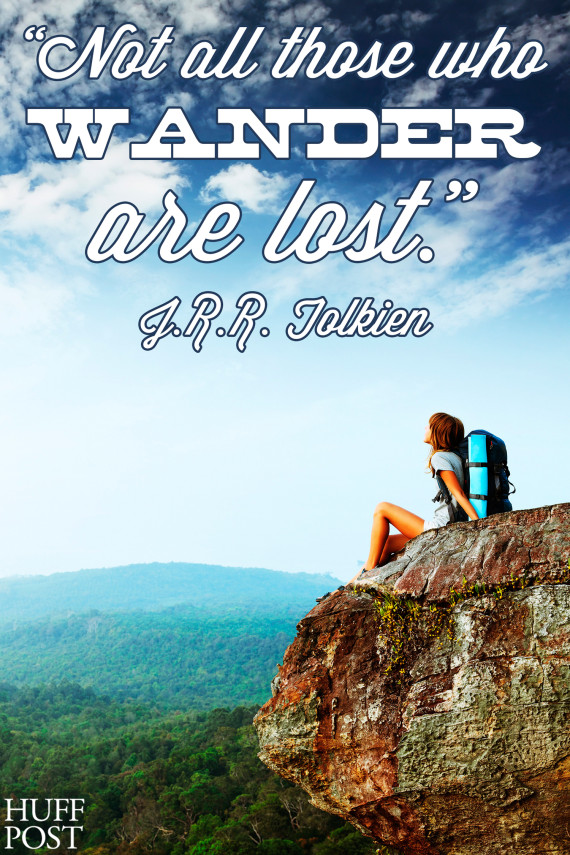 (Photo Credit: Getty)
"I travel not to go anywhere, but to GO... The great affair is to move."
-Robert Louis Stevenson
"Getting lost is good for the soul."
"People don't take trips, trips take people." –John Steinbeck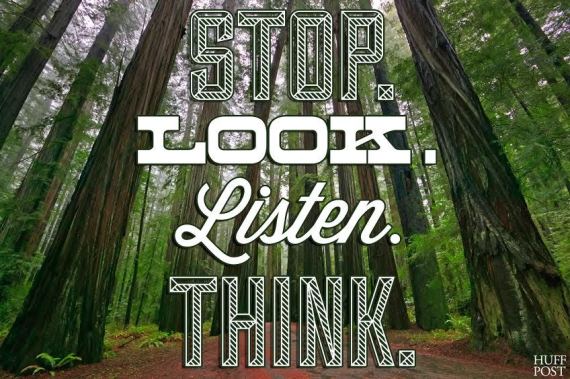 (Photo Credit: Getty)
"Once a year, go someplace you've never been before." –Dalai Lama
"Work matters... but it doesn't MATTER."
"It is better to travel well than to arrive." -Buddha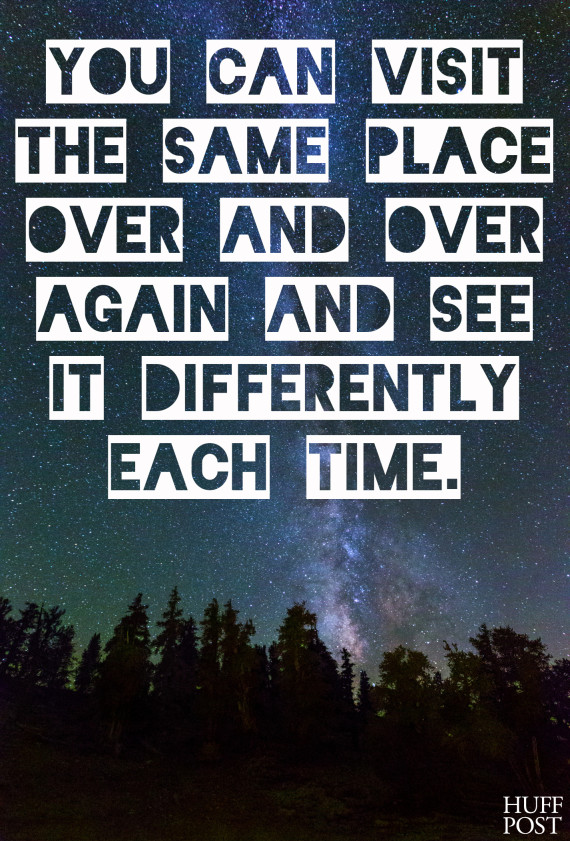 (Photo Credit: Getty)
"Traveling: it leaves you speechless, then turns you into a storyteller."
-Ibn Battuta
"Travel by yourself, and independence is yours."
"Be brave. Take risks. Nothing can substitute for experience."
-Paulo Coelho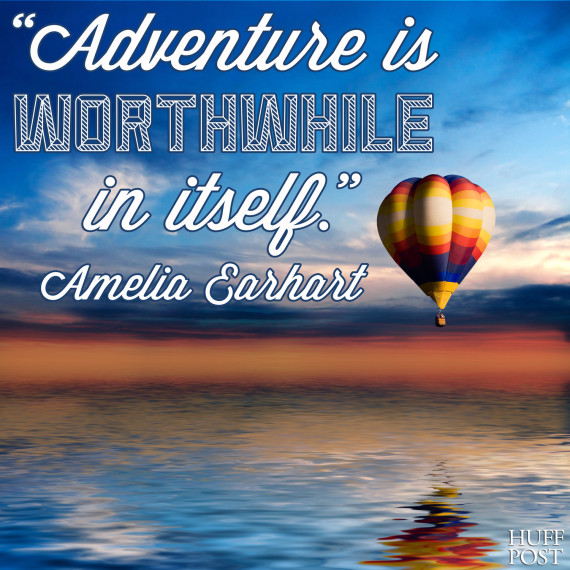 (Photo Credit: Getty)
Art by Abigail Williams
BEFORE YOU GO
PHOTO GALLERY
10 Inspirational Travel Quotes By Women