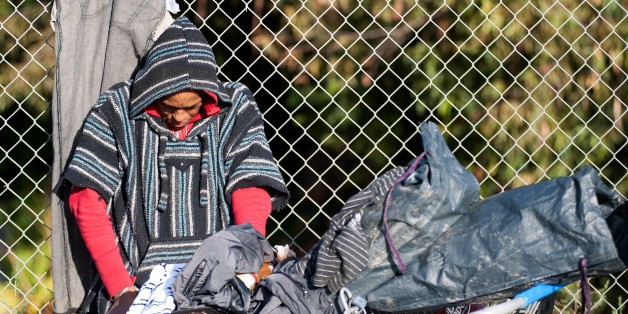 (CNN)They marched across Silicon Valley to have a conversation about economic justice.
Four days and 30 miles later, the relatively small group of demonstrators -- carrying signs that read "March to Heal the Valley" -- arrived at the Cupertino, California, campus of Apple, the world's richest company.
"We showed up, and we were informed that we were not allowed to be there," said activist Andrew Bigelow, one of the brains behind the October 2013 demonstration, which he said included homeless people as well as those that couldn't pay the valley's exorbitant rents, which have been driven up by tech companies. "A lot of people just walked by and didn't even look at us in the eyes. A lot of people were, you know, shaking their heads or laughing -- talking to their friends while looking at us. It definitely felt different, you know."