An elementary teacher in Pennsylvania is behind bars after police say she sent thousands of texts to an 11-year-old student.
In a criminal complaint released by Pittsburgh authorities on Tuesday, 28-year-old Geraldine Alcorn is accused of sending more than 2,400 texts to a female student, where she expressed a "deep love" for the child and talked of running away with the minor, according to WTAE.
The child and teacher had allegedly kept their contact a secret for an unspecified amount of time before school officials were made aware of it in February. The child's mother first discovered messages from Alcorn on her daughter's iPod, along with handwritten letters labeled "Things Ms. Alcorn and I can do," "What we can do," and "When we can do it," according to WPXI.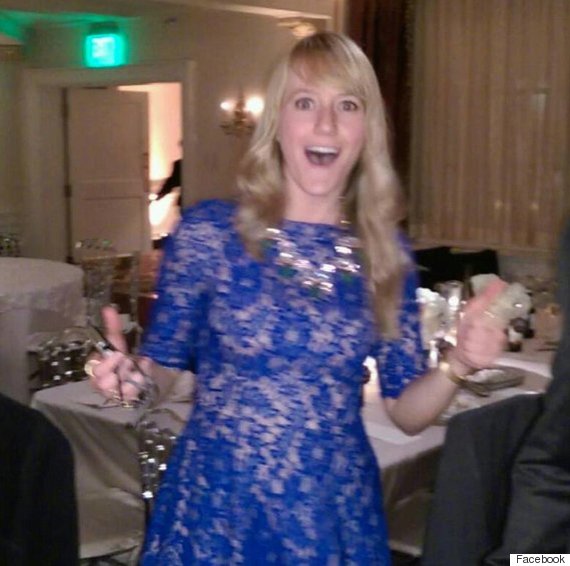 Geraldine Alcorn
Alcorn was allegedly discovered going over to the child's home without permission from the mother.
Among the thousands of texts, Alcorn also allegedly discussed adopting the child and running away together, according to CBS Pittsburgh. Alcorn taught several of the girl's classes.
Even after Alcorn resigned from her position in March following a police investigation, police say she still attempted contact with the girl. More from the complaint:
"On 3/13/2015, after Alcorn had resigned, she went to the school to collect her belongings. On 3/16/2015, the 11-year-old female discovered gifts and several letters, some encrypted, in her locker and desk. The letters, written by Alcom, instructed the 11-year-old female to contact her. Alcorn supplied the 11-year-old female with her telephone number that was encrypted on a math worksheet where the 11-year-old female was instructed to follow the numbers circled."

Alcorn now faces a felony charge of interference with custody of children, and misdemeanor charges including luring a child into a vehicle and corruption of minors.