If you're looking to book a space for your wedding, event planner Preston Bailey says that the best time to book your venue is at least a year in advance. However, if you live in a place like New York, where event spaces tend to get booked very quickly and far in advance, the sooner you're able to start looking, the better!
For more of Preston's event planning tips, view the slideshow below:
PHOTO GALLERY
Preston Bailey's Top Tips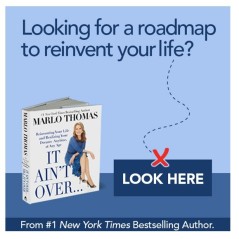 Add Marlo On Facebook:
Follow Marlo on Twitter:
Sign up to receive my email newsletter each week - It will keep you up-to-date on upcoming articles, Mondays with Marlo guests, videos, and more!