Saturday Edition: The Funnies
Mariah Carey Casually Sings Along To Her Greatest Hits With James Corden
The hero lies in you Mariah.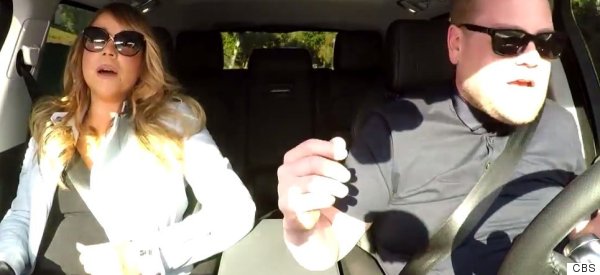 This is basically every commuter's dream come true.
18 Honest Photos That Show What The Wedding Night Is Actually Like
Didn't have enough time to eat at the reception? Newlyweds will sometimes seek late-night alternatives.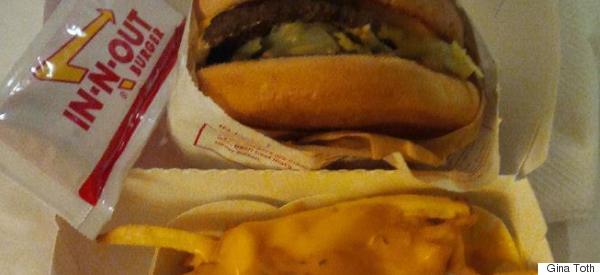 And that's when you know it's a love that'll last forever.
Adorable Toddler Finally Meets Garbage Men He Idolizes
This is proof that superheroes are all around us.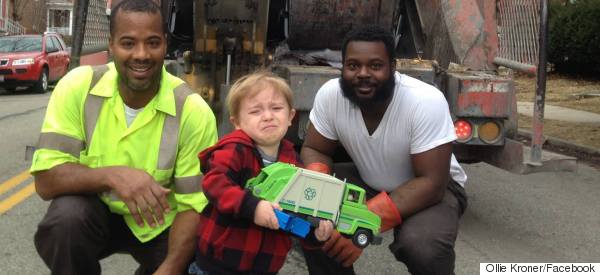 The opportunity was nearly too much for him to handle.
'Harry Potter' Remixed Like 'Friends' Is The TV Show We Didn't Know We Needed
Hermione is, like, always stuck in second gear.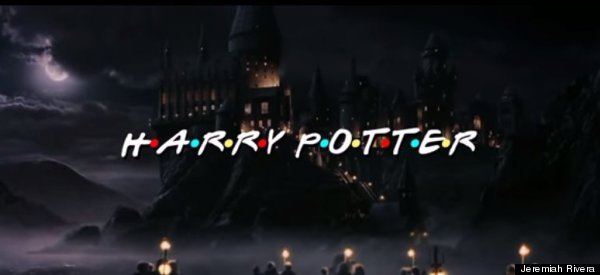 We'll be there for this.
Take A Look Back At Celebrities' Very First Tweets
Oh, T-Swift would obviously take to Twitter to apologize to her needy cat.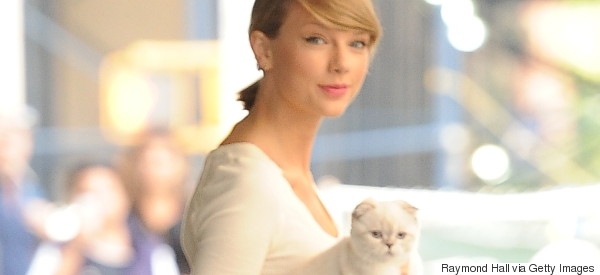 Cats don't tweet, madame.

Rihanna dropped a new single this week, and it's bad. As in, Bad Girl RiRi.
And one more thing...
Something To Keep In Mind As It (Finally) Starts To Get Warmer