Job search expert Amanda Augustine joined us for a special episode of Mondays with Marlo about all things employment! So many wonderful questions came in for Amanda, and we were fortunate enough to have Amanda offer her expertise when it comes to landing the right job for you.
For more job hunting tips from Amanda Augustine, view the slideshow below:
PHOTO GALLERY
Amanda Augustine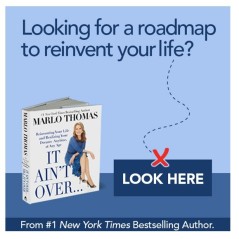 Add Marlo On Facebook:
Follow Marlo on Twitter:
Sign up to receive my email newsletter each week - It will keep you up-to-date on upcoming articles, Mondays with Marlo guests, videos, and more!