Wine expert Charles Smith joined us for a very special episode of Mondays with Marlo, covering all things wine! Charles taught us everything from how to pair wine with any meal, to how many grapes actually go into just one bottle of wine, and more!
For more tips from Charles on all things wine, view the slideshow below:
PHOTO GALLERY
Charles Smith Wine Tips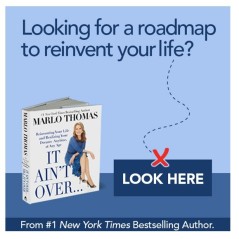 Add Marlo On Facebook:
Follow Marlo on Twitter:
Sign up to receive my email newsletter each week - It will keep you up-to-date on upcoming articles, Mondays with Marlo guests, videos, and more!