USA Today Lifestyle Tech Editor Jennifer Jolly joined us for a special Mondays with Marlo about all things tech! Jennifer is truly an expert when it comes to the latest apps and tech gadgets to make our lives easier, and I had a great time listening to her answer all of your questions!
For more of Jennifer's tech advice and suggestions, view the slideshow below:
PHOTO GALLERY
Jennifer Jolly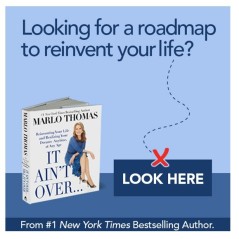 Add Marlo On Facebook:
Follow Marlo on Twitter:
Sign up to receive my email newsletter each week - It will keep you up-to-date on upcoming articles, Mondays with Marlo guests, videos, and more!