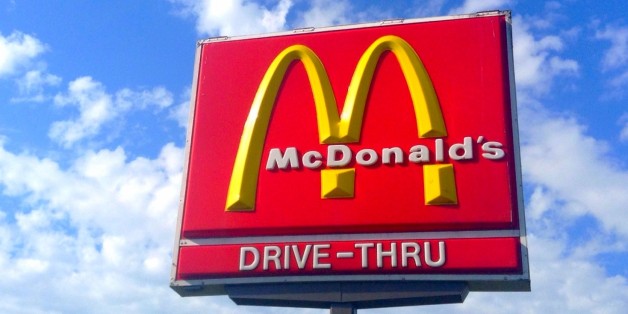 It's been six years since Congress raised the federal minimum wage, which stands at a paltry $7.25 an hour. While Congress continues to stall proposals to raise wages for the nation's poorest, some companies have taken it upon themselves to boost pay.
McDonald's was the latest company to join the trend. The fast food chain announced Wednesday that it would raise wages for a small number of its employees in the face of growing pressure from employees and labor advocates.
In February, Walmart took the lead in bumping wages of its roughly 500,000 lowest-paid employees up to $9 per hour. It was soon followed by T.J. Maxx, Marshalls and Target.
Here's a list of 13 major companies that aren't waiting around for Congress to give hourly workers a raise:
1. McDonald's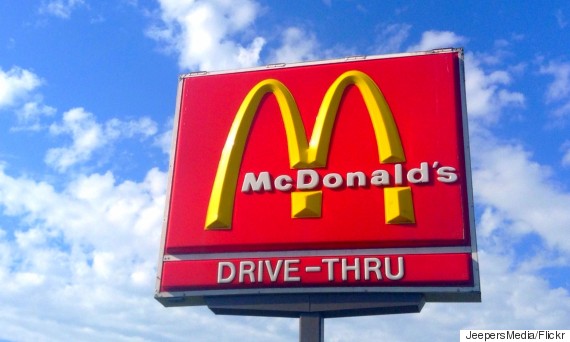 The fast food giant said it would bump wages by 10 percent and offer additional benefits to around 90,000 employees at a small fraction of its stores. Employees at franchises, which make up the majority of McDonald's locations, aren't affected, the announcement could put pressure on franchise owners to follow suit.
The new average hourly wage will be $9.90, and $10 by the end of next year. Workers at non-franchised locations who have been with the company for more than a year will be able to have five days of paid time off each year.
2. Aetna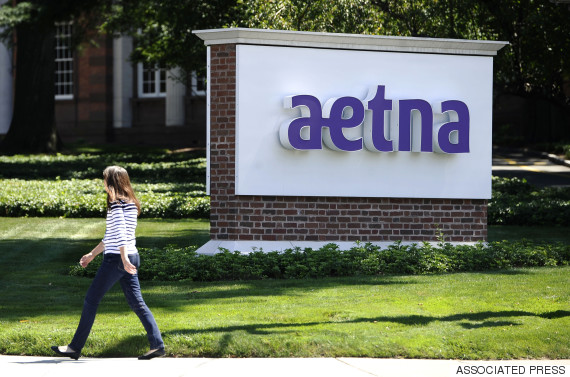 The health insurance company announced in January that it would raise wages for its lowest-paid employees beginning this April.
These workers will make a minimum base pay of $16 an hour, an increase of 33 percent from their current $12 an hour rate. The 5,700 workers affected by the change will see an average pay raise of about 11 percent.
3. Walmart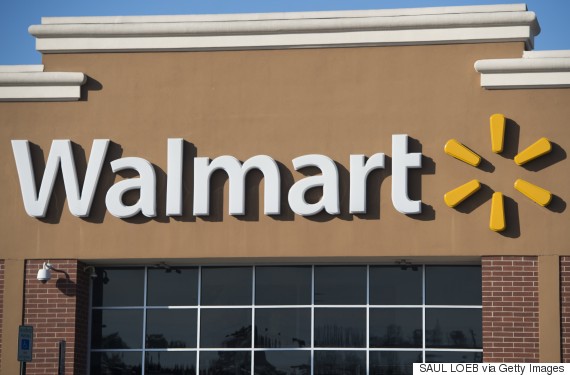 Months after protests by workers who said their paltry wages forced them to seek government assistance, Walmart vowed to raise baseline pay to $9 per hour this April. The company promised to increase that wage to $10 per hour next year.
"Overall, these are strategic investments in our people to reignite the sense of ownership they have in our stores," CEO Doug McMillon said on Feb. 19. "As a result, we firmly believe that our customers will benefit from a better store experience, which can drive higher sales and returns for our shareholders over time."
As the world's biggest retailer, the move could ripple throughout the economy, stimulating more consumer spending and pressuring other retailers to increase baseline pay.
4. T.J. Maxx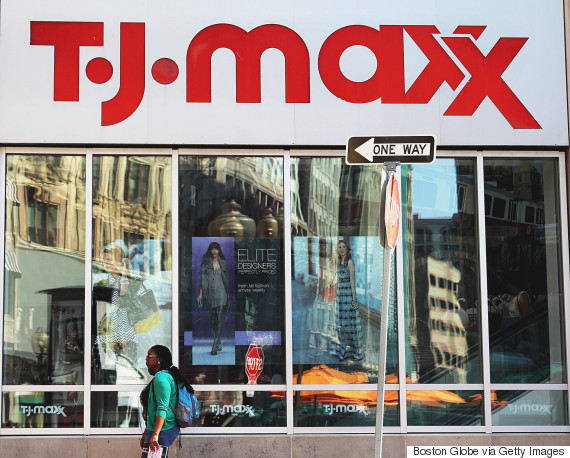 Less than a week after Walmart's announcement, TJX Companies -- which owns T.J. Maxx, Marshalls and other department store chains -- said it would hike its baseline wages to $9 per hour beginning in June, and then to $10 per hour next year for workers who've been at the companies for at least six months.
"This pay initiative is an important part of our strategies to continue attracting and retaining the best talent in order to deliver a great shopping experience, remain competitive on wages in our U.S. markets, and stay focused on our value mission," Carol Meyrowitz, TJX's chief executive, said in a statement included with the company's fourth-quarter earnings.
5. Target
Target will raise its minimum wage to $9 an hour, the company announced in March. The retailed faced increased pressure to raise pay after its rival Walmart made the move a month earlier.
6. Starbucks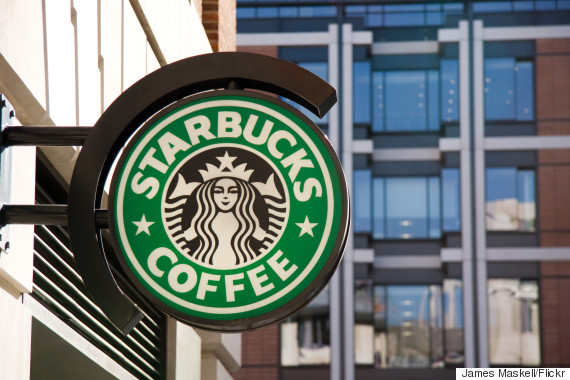 Last October, Starbucks promised to increase wages for its baristas and shift supervisors. The raises, tailored to the individual employees' pay packages, were slated to go into effect in January. The company did not offer specifics on the size of the increases.
"The new rates will ensure we are paying a competition wage that better positions us to attract and keep the best partners," said Troy Alstead, the coffee chain's chief operating officer.
7. Ikea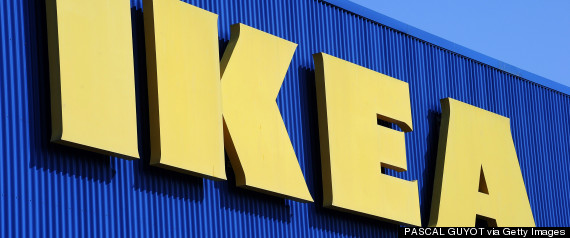 Ikea will peg its minimum wage in different stores to MIT's Living Wage Calculator, which estimates the minimum living wage a worker needs to make depending on where he or she lives. IKEA said none of its wages will fall below $9 an hour. The new rates took effect on Jan. 1.
8. Gap Inc.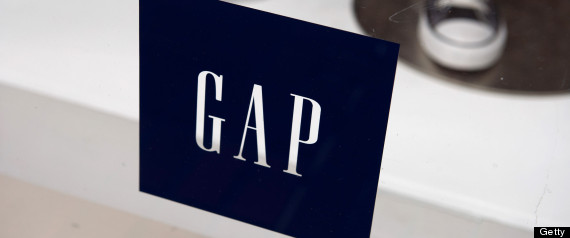 Gap Inc. announced in February of 2014 that it would raise minimum hourly pay for workers across all of its brands to $9 the following June, and to $10 an hour beginning in June of this year.
"With more than 65,000 workers getting an increase in their hourly pay rate [by 2015], we are making a positive impact for our employees," Gap spokeswoman Paula Conhain said in a statement. "And, it is good for business; it is helping us to attract and retain the best talent in retail, which is a real competitive advantage for us."
Since the announcement, the company has seen a surge in job applications.
9. Costco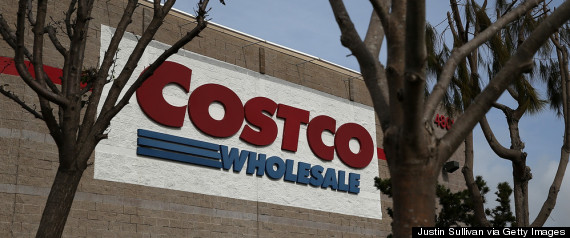 Costco's starting pay is $11.50 an hour, and the average employee there earns $21 an hour, not including overtime. About 88 percent of Costco workers also benefit from company-sponsored health insurance, David Sherwood, Costco's director of financial planning and investor relations, told HuffPost in 2013.
10. In-N-Out Burger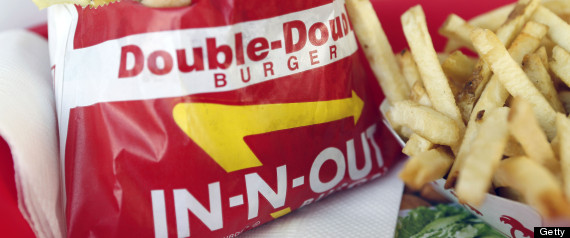 The West Coast burger chain starts its employees off at $10.50 an hour and provides workers paid vacations and 401(k) plans, according to its website.
"We strive to create a working environment that is upbeat, enthusiastic and customer-focused," a company spokesman said in a statement. "A higher pay structure is helpful in making that happen."
11. Shake Shack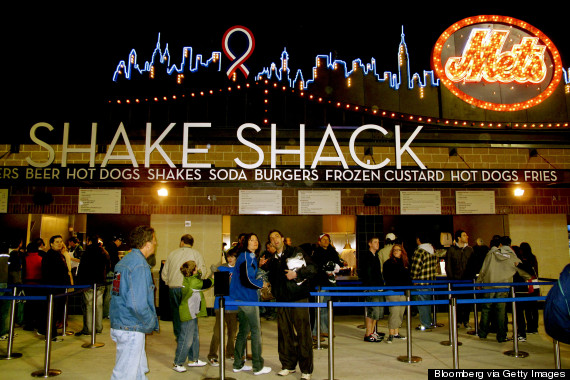 This East Coast eatery has a starting salary of $10 an hour in New York and $9.50 an hour elsewhere. The chain also offers health care benefits for full-time employees and a 401(k) matching program.
12. Ben & Jerry's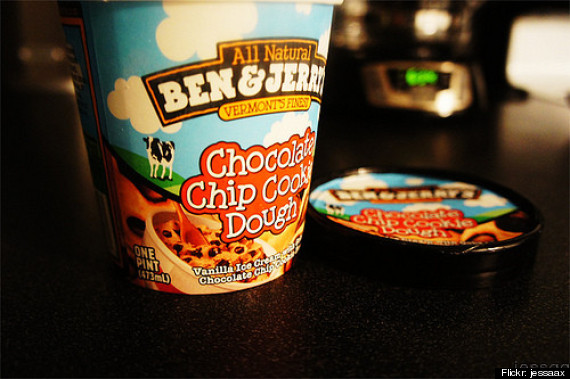 Need another reason to love the makers of Chunky Monkey and Half Baked? An entry-level Ben & Jerry's worker makes $16.29 an hour, according to company spokesman Sean Greenwood -- more than double the current federal minimum wage. "As we as a business prosper, those around us should prosper as well," Greenwood said in an email.
Ben & Jerry's even treat their cows better than other companies.
13. Whole Foods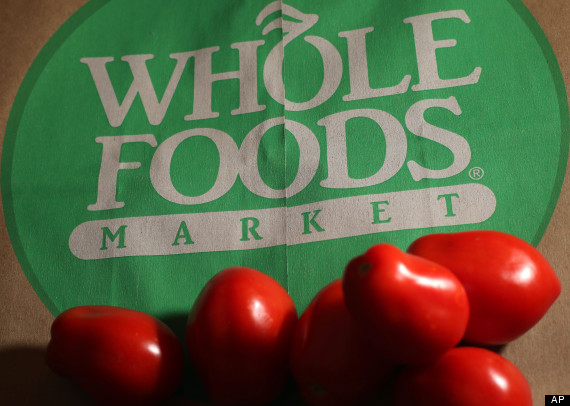 At Whole Foods, workers earn a minimum starting salary of $10 an hour. The average hourly wage is $18.89, while the average annual salary is $39, 289. A company spokeswoman told HuffPost in an email that the chain's wages have contributed to a low employee turnover rate of less than 10 percent.
Rebecca Hiscott contributed reporting.
EDITOR'S NOTE: A portion of this article was previously published in February.