Saturday Edition: The Funnies
These Pups Trained Their Obedient Owners To Pet On Command
Hey, at least they show their gratitude with slobber.


Good human!
Helen Mirren Is Even Better On Helium
Her squeaky speech deserves an Oscar of its own.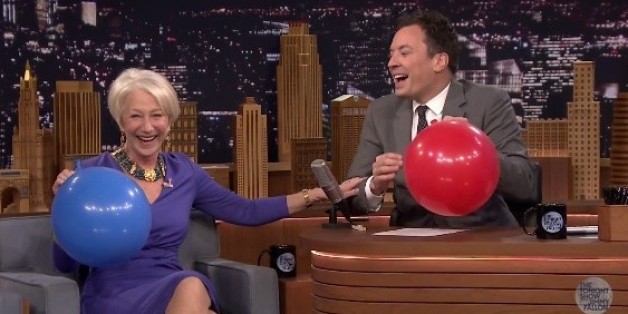 And that's why she's "The Queen."
14 Judgmental Notifications Your iPhone Wants To Show You
You probably know someone who could benefit from some passive-aggressive snark.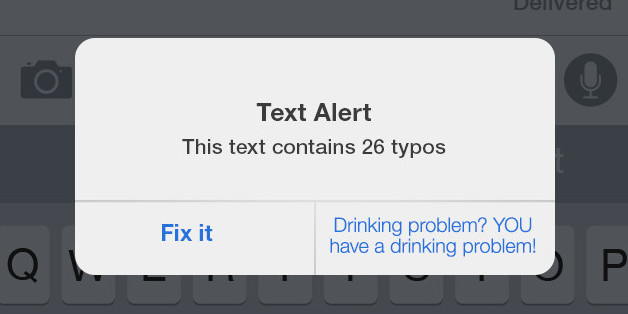 Oh, if only phones could talk.
Martha Stewart Delivers The Dirtiest Joke Of All At Justin Bieber's Roast
Oh no she didn't!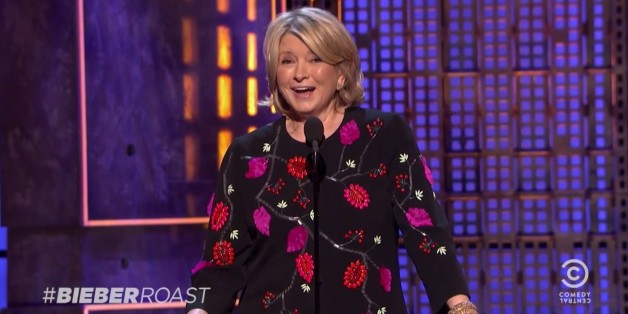 Who knew her Home Collection lent itself to so many lolz?
19 Creepy, Terrifying And Just Plain Wrong Easter Bunnies
Care to have nightmares for the rest of your life?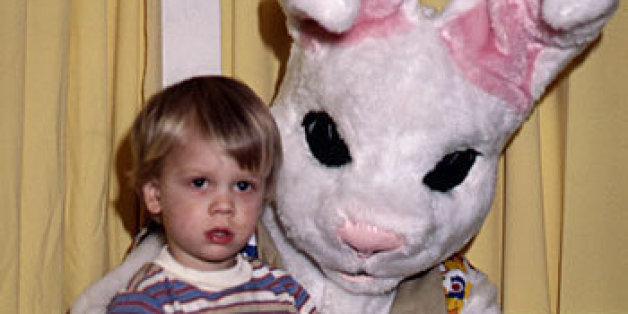 Uhh .......... Happy Easter?!?!

Zayn Malik ditched his One Direction crew and made some surprisingly beautiful music by his lonesome.
And one more thing...
Hide Yo Eggs ... Hide Yo Chocolate