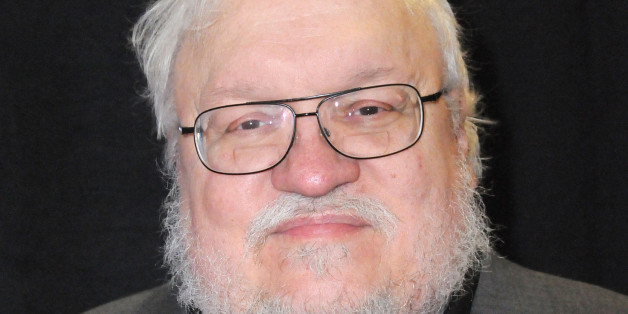 George R. R. Martin hopes to finish the next "Game of Thrones" book before Season 6 of the HBO series airs next year. In an interview with Entertainment Weekly, the author revealed his plans to complete The Winds of Winter, and said he is considering a new twist that will shock readers.
"This is going to drive your readers crazy," he said. "But I love it. I'm still weighing whether to go that direction or not. It's a great twist."
Martin also told EW that he's developing a new show at HBO called "Captain Cosmos." Set "at the dawn of the age of TV in 1949," the series is about "a visionary young writer [who] creates a science fiction series that tells stories no one else will dare to tell."
Earlier this week, Martin released an excerpt from the highly anticipated novel, which fans can read in full at Martin's website.
"Game of Thrones" Season 5 premieres April 12 on HBO.
BEFORE YOU GO
PHOTO GALLERY
"Game of Thrones" Photos That Would Never Happen