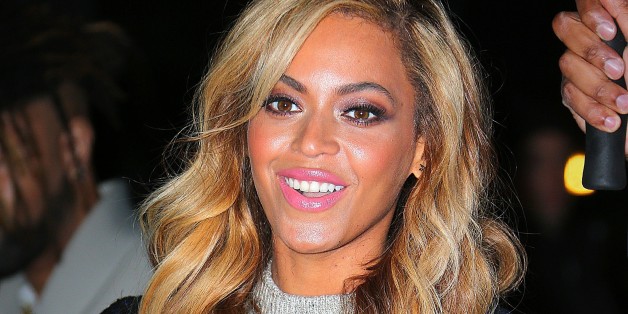 UPDATE: Beyonce's music video for "Die With You" has leaked online. You can now check out the full song on YouTube.
.
EARLIER: She's done it again.
Beyoncé, the queen of dropping surprise music, posted a snippet of her new song "Die With You" on her Facebook page Saturday, which was, as People noted, her seventh wedding anniversary with Jay Z.
In the 15-second clip, Beyoncé plays piano and sings, "'Cause, darling, I wake up just to sleep with you, I open my eyes so I could see with you."
Die With You

Die With You. Watch the full video on TIDAL.com

Posted by Beyoncé on Saturday, April 4, 2015

The song is only available on Tidal, the artist-owned streaming platform for music and video, which is backed by Beyoncé, Jay Z and other high-profile musicians. You can subscribe to it here.
BEFORE YOU GO