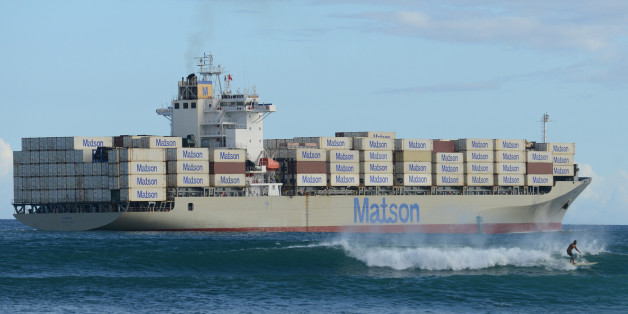 From high in the sky, the building blocks of modern Hawaii resemble colorful children's toys.
Closer up, those blocks — shipping containers stacked several floors high on docks at the edge of Honolulu — still look like toys, but for giants.
Hawaii is a giant consumer of the goods that arrive inside those large metal containers on mammoth ships from the West Coast.
Read more on www.civilbeat.com