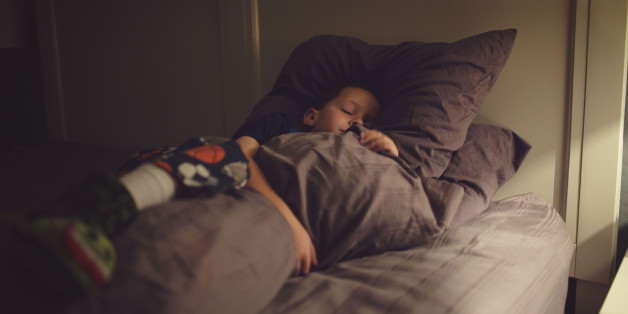 LOS ANGELES, April 6 (Reuters) - An eight-year-old boy who was struck in the head by a stray bullet while he slept when an intruder opened fire in his house was listed in critical but stable condition on Monday after surgery to remove the projectile, police said.
The boy's father had carried the sleeping boy to bed shortly before midnight on Sunday when an intruder burst into the family's living room and confronted the father, police said.
"The suspect then produces handgun and discharges it 10 times at close range (to the father), missing with each one of rounds," said Sergeant Frank Preciado of the Los Angeles Police Department.
Preciado said the father saw that at least several bullets had penetrated through the wall and ran into the bedroom, where he found his son suffering from a gunshot wound to his frontal lobe.
The gunman fled the scene and remained at large on Monday afternoon, Preciado said detectives were interviewing the father for additional information.
He said that the boy was rushed to a local hospital, where he survived surgery to remove the bullet but remained in critical condition. (Reporting by Daniel Wallis in Denver and Dan Whitcomb in Los Angeles; Editing by Sandra Maler)
BEFORE YOU GO
PHOTO GALLERY
Dangerous Days