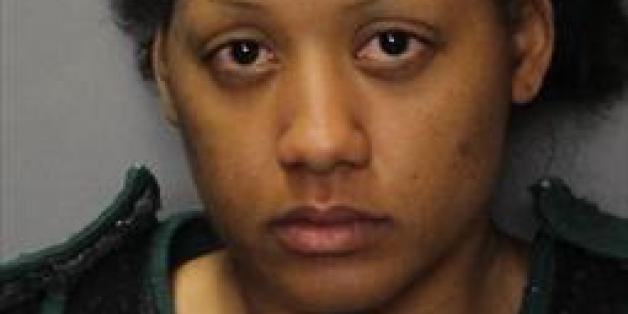 A Sacramento mom is accused of trying to kill her 7-year-old daughter by pouring a flammable liquid on the girl and lighting her on fire.
Porche Wright, 27, was arrested Saturday after a friend went into her home and noticed that the little girl was covered in burns, according to a press release from the Sacramento Police Department. Though severely injured, the girl is expected to survive.
"She was burned so bad, face and everything, it was really really severe," a neighbor who saw the victim told KTXL.
Wright, who was held in the county jail's psychiatric unit, is facing charges of attempted murder and aggravated mayhem, according to the Sacramento Bee. The Bee explains that in California, "aggravated mayhem" means the defendant is accused of "extreme indifference to the physical or psychological well-being of another person, intentionally causing permanent disability or disfigurement."
Wright was charged with felony domestic violence in a separate incident last year, and was required to go through a "batterer's treatment program," according to the Bee.
Like Us On Facebook |

Follow Us On Twitter |

Contact The Author