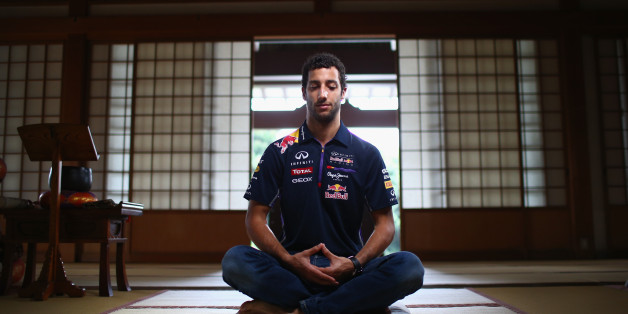 I started practicing mindfulness meditation five years ago, when I was an English teacher living in Seoul, South Korea.
I'd sit cross-legged and try to concentrate on my breath like the books told me to.
Then something frustrating would happen: Rather than resting in tranquility, I'd be thinking — about lunch, about the classes I'd teach that day, about the fight I'd had with my soon-to-be ex-girlfriend.