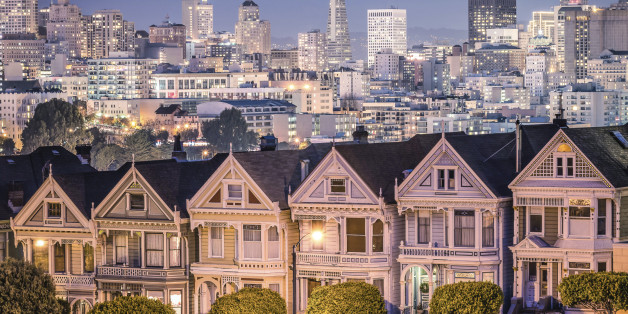 Ahh, to have a luxury home. Or to at least have a luxury kitchen... okay really, even just a luxury doghouse would do.
If you're truly looking for a luxury home, there are certain cities where you'll need to act more quickly, according to a new study from Trulia. The real estate site studied the 100 largest U.S. housing markets to find where luxury homes -- defined as the priciest 2 percent of homes in each market -- sold the fastest. Trulia checked luxury home listings in early February, then came back 60 days later to see which homes were still on the market.
Turns out one-percenters are snapping up homes fastest in San Jose, California, where 61 percent of luxury homes sold within 60 days. Oakland was close behind, and nearby San Francisco followed later on the list.
It makes sense that neighborhoods in and around Silicon Valley would have posh homes seemingly flying off the shelves. Booming Detroit saw quick movers, too, and less stereotypically pricey cities like Omaha and Little Rock also made the list.
But no matter where you're looking (or window shopping) for a luxury home, there's no need to fret: they almost always sell more slowly than regular homes, according to Ralph McLaughlin, a Trulia housing economist.
"Just because you're in a 'fast-moving' market doesn't mean luxury homes are moving fast," McLaughlin told The Huffington Post. "Luxury home buyers don't need to panic."
We'll keep that in mind the next time we're in need a five-lot McMansion. Meanwhile, check out the top 10 markets where luxury homes sell the fastest:
10. Boston, Massachusetts
68 percent of luxury homes still listed after 60 days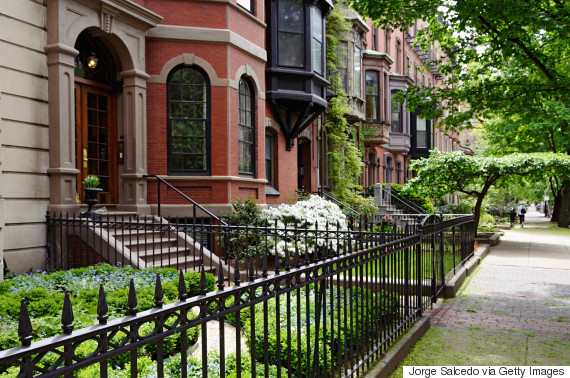 9. Buffalo, New York
68 percent of luxury homes still listed after 60 days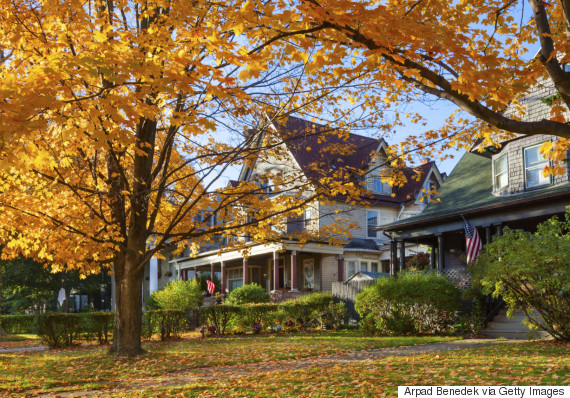 8. San Francisco, California
68 percent of luxury homes still listed after 60 days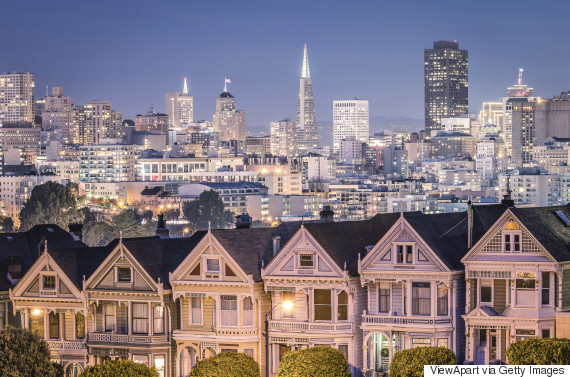 7. Little Rock, Arkansas
67 percent of luxury homes still listed after 60 days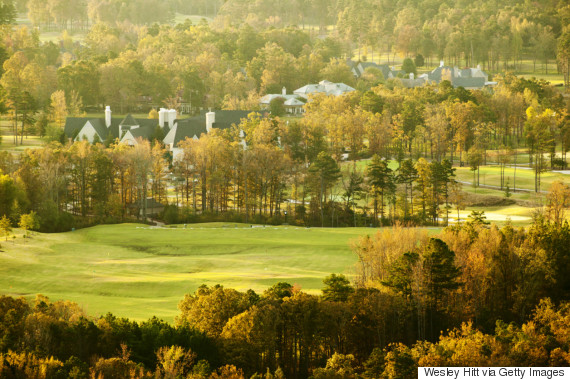 6. Omaha, Nebraska
67 percent of luxury homes still listed after 60 days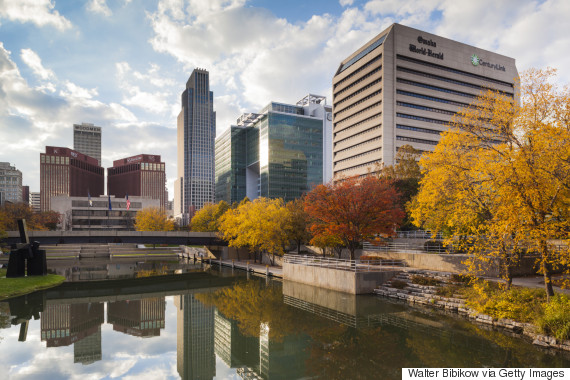 5. Bakersfield, California
66 percent of luxury homes still listed after 60 days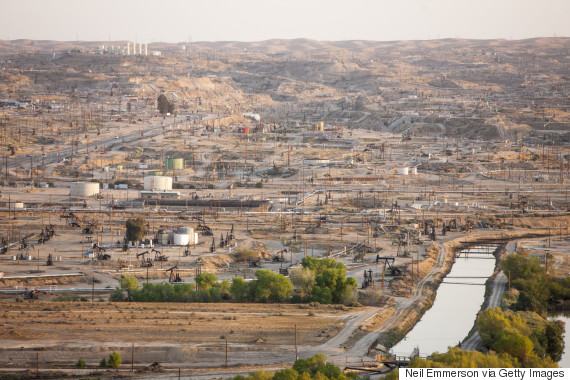 4. San Diego, California
66 percent of luxury homes still listed after 60 days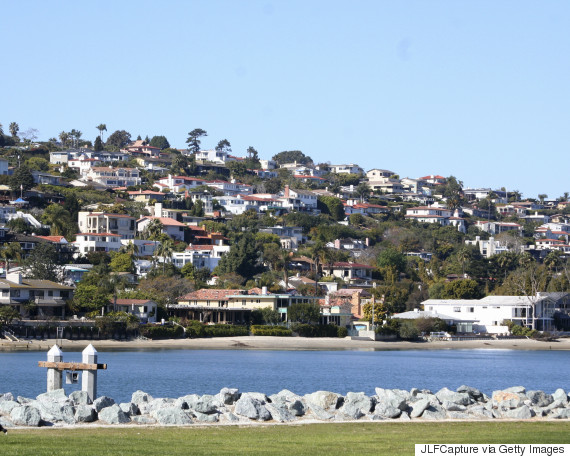 3. Detroit, Michigan
64 percent of luxury homes still listed after 60 days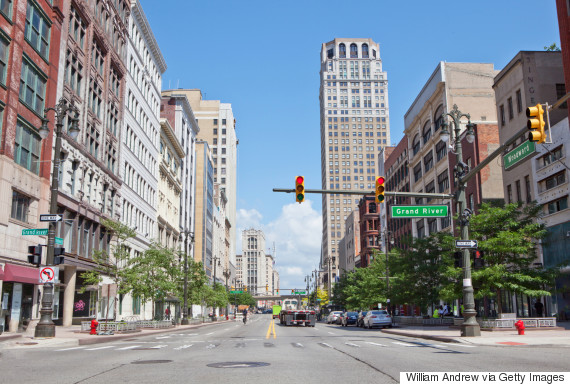 2. Oakland, California
61 percent of luxury homes still listed after 60 days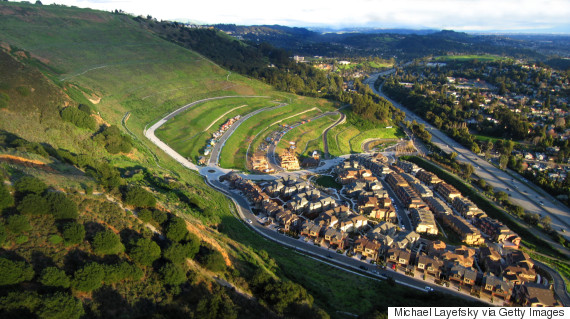 1. San Jose, California
59 percent of luxury homes still listed after 60 days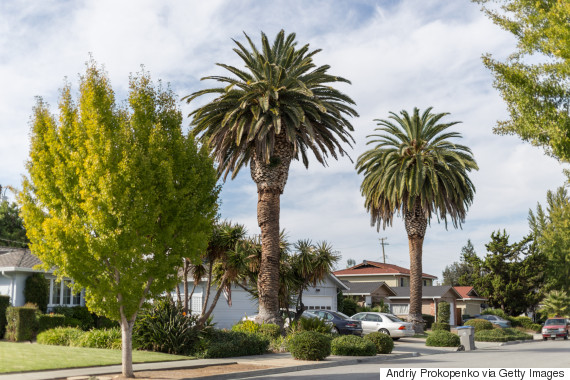 BEFORE YOU GO
PHOTO GALLERY
5 Neighborhoods to Buy Into Now