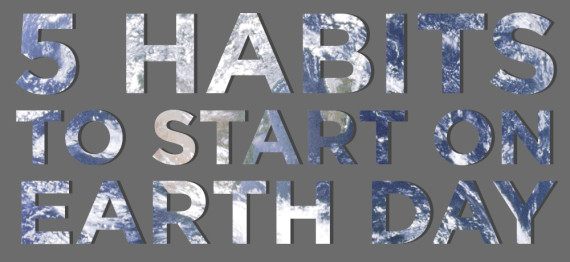 This Earth Day, let's skip all the talk and go for the easy swaps -- the things you can really do right now to better the planet, both today and for the entire year to come.
Not only will these five easy Earth Day habits make your home a more eco-friendly place, but they'll likely save you money, too. Be green, save green, and make a pact to start these five game-changing practices ... TODAY.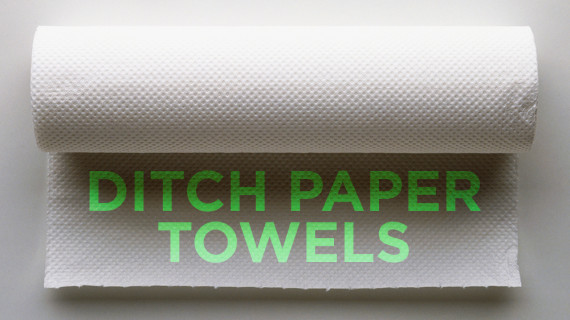 (Getty Images)
Americans use as many as 51,000 trees' worth of paper towels every day, according to The Paperless Project. That's more than 3,000 tons of paper towel waste per year. Invest in a set of dish towels (or better yet, some cheeky tea towels), and start using those instead.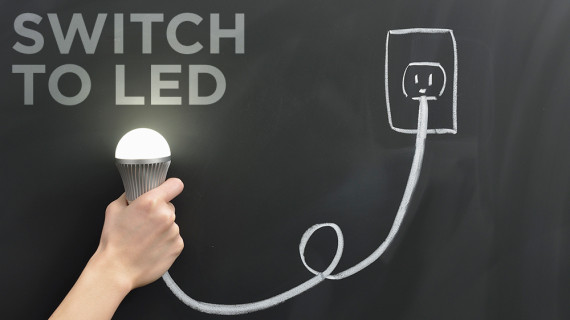 (Getty Images)
LED lightbulbs use 25 percent to 80 percent less energy than regular ones, plus they last up to 20 times longer. Plus, Sengled's LED "Pulse" bulbs double as wireless speakers. AH-mazing.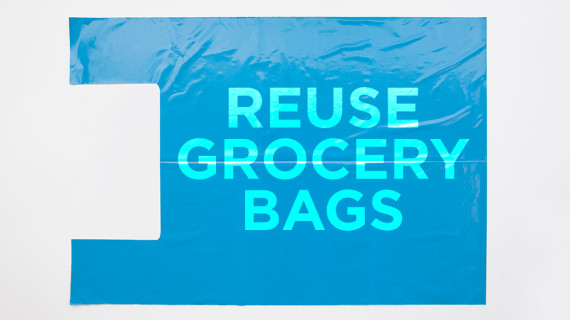 (Getty Images)
Paper or plastic is no longer cool: In parts of some states, you'll pay a fee if you don't bring our own bag. So invest in a reusable grocery bag, and toss it in your backpack. If you pick a natural fabric version from FEED, you'll also help buy meals for kids in need around the world.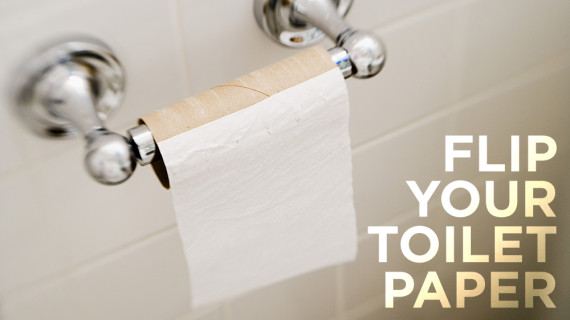 (Getty Images)
In decades of back and forth on the issue, some bathroom users make the case that those who hang their toilet paper over the roll instead of under it use less paper, simply because they can see how much they're getting with each pull. When toilet paper is said to wipe out 27,000 trees per day, it's worth the simple flip.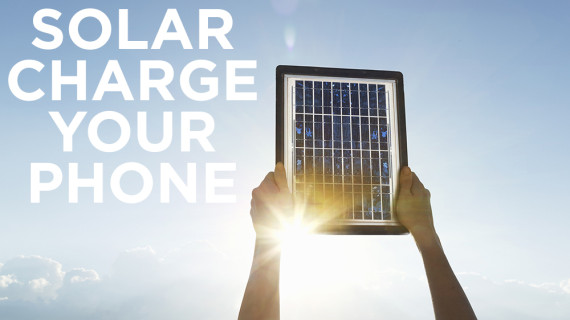 (Getty Images)
That pesky plug-in charger always seems to get lost, but the sun is (usually) available and willing to charge your device. Many solar phone chargers cost less than the typical iPhone charger, too. That means you're saving both the Earth and your wallet.
BEFORE YOU GO
PHOTO GALLERY
Eco-Friendly Products For The Home