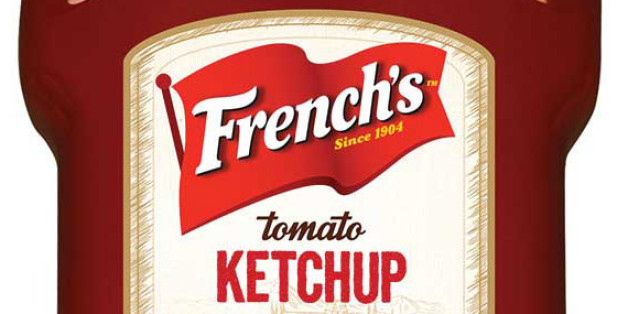 Heinz started a mustard war last week when it announced that it would begin selling mustard in grocery stores, encroaching on a market long dominated by French's. And now French's is hitting back by introducing its own ketchup -- escalating a conflict that can only be described as The Great Condiment War Of 2015.
Last week, Heinz released a mustard ad that took a dig at the competition and now French's has even launched a similar commercial offensive in a new TV spot: "At French's," the ad's voiceover begins, "We know what we're made of."
It highlights the wholesomeness of the ingredients in French's ketchup, comparing them unfavorably to "some others" -- cough, cough, Heinz -- that include high-fructose corn syrup.
Fightin' words, if we've ever heard them!
Despite the apparent volleys against Heinz, representatives for French's, which is owned by the England-based Reckitt Benckiser Group, have so far denied that any war is going on.
"Oh, I don't think it's a war so much," the company's president Elliott Penner told New York Times reporter Stephanie Strom. "I think it's just about doing a better job of making ketchup."
But that doesn't mean there's no war. It just means it's a cold war. Or perhaps a cold cut war? Either way: No one is safe.
BEFORE YOU GO
PHOTO GALLERY
The Best Ketchup: Our Surprising Taste Test Results