Saturday Edition: The Funnies
19 Dramatic Animals Who Think All The World's A Stage
"Draw me like one of your French girls."


'Sup.
Here's What The 'Charlie Bit My Finger' Kids Look Like Now
Watch your fingers, people.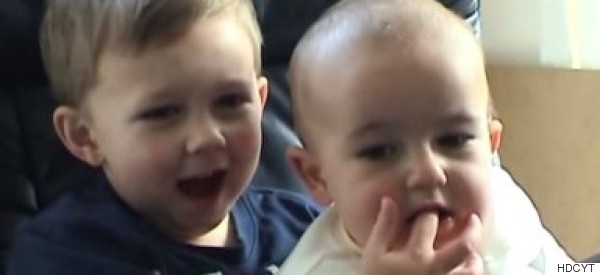 Yup, still adorable.
Amy Schumer Tackles Ageism In Hollywood In Brilliant Sketch
With the help of Julia Louis-Dreyfus, Tina Fey and Patricia Arquette.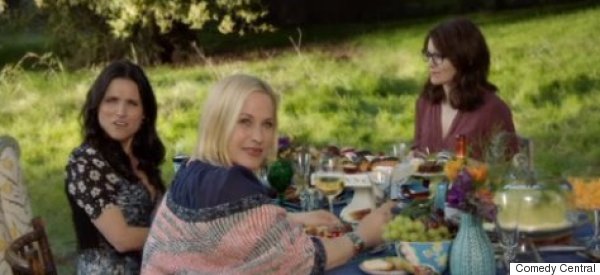 Beyond amazing.
12 Cards Your Mom Would Actually Love To Receive
Back away from the corny Hallmark cards.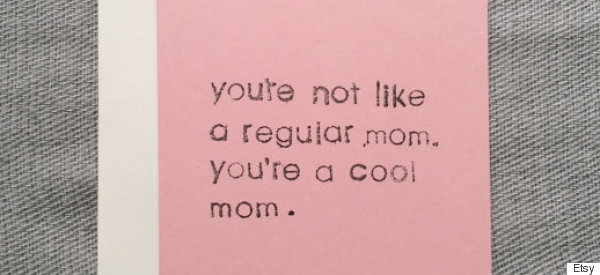 So. On. Point.
10 Charts Every Person Who Grew Up On 'Full House' Knows To Be True
Admit it, you're as psyched about "Fuller House" coming to Netflix as we are.


Everywhere you look...

The ladies of "Pitch Perfect" give props to Queen Bey in new (and awesome) clip.
And one more thing...
Weekend Game On Fleek