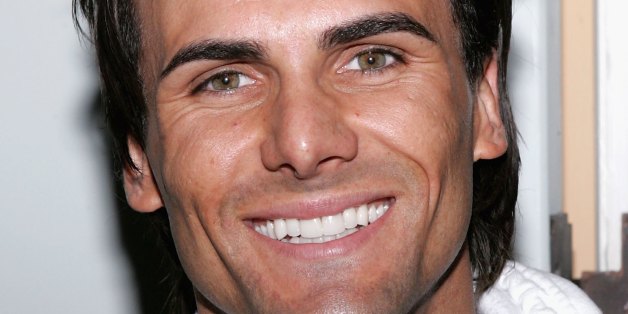 Jeremy Jackson, known mostly for his role in "Baywatch," was arrested this weekend for allegedly stabbing a man and then fleeing the scene in the Westlake neighborhood of Los Angeles.
According to the LA Times, police received reports of a stabbing on Friday night, and found a man who had been stabbed in his "upper left torso" when they arrived at the scene. The man reportedly identified his attacker as "Hobie," Jackson's character on "Baywatch."
On Saturday, police received another report that there was a prowler in the same neighborhood where the stabbing took place. When police responded, they found and arrested Jackson. Police records indicate he was released on bail the same day. Jackson later told TMZ that the alleged stabbing was in self-defense.
Jackson played Hobie Buchannon, the son of David Hasselhoff's character Mitch, on "Baywatch" from Season 2 to Season 9. After his run on the show ended, Jackson revealed he struggled with drug and alcohol addiction, which drove him to leave the series. In 2011, he appeared on "Celebrity Rehab," to battle an addiction to human growth hormones. Earlier this year, he was asked to leave the "Celebrity Big Brother UK" house for exposing housemate Chloe Goodman's breasts.
BEFORE YOU GO
PHOTO GALLERY
Celeb Mugshots