The director of a Bronx homeless shelter who was gunned down following an alleged sexual assault was targeted by a former resident, according to the New York Post.
West Spruill, 39, an ex-con who lived at Project Renewal shelter from June of last year until January, returned there Monday night with the intent of killing its director, Ana Charle, a law enforcement source told the paper.
Police said Spruill waited for the 36-year-old mother of two at her car with a gun, which was parked a block away from her workplace.
"He orders her into the back of her Honda and tells her to take her clothes off, which she does, and then he attempts to rape her," the unnamed law enforcement source told the New York Post.
Charle managed to break free of the horrific attack and fled down the street naked, witnesses told police. The suspect, also naked, pursued Charle, firing three shots from a .40-caliber handgun at close range., the New York Times reports.
The bullets struck her in the temple, cheek and chest. After Charle fell to the sidewalk, the suspect returned to her car, leaving her to die while he put on his clothes and fled, police told the newspaper.
Witnesses called 911, and police apprehended Spruill a short time later. He faces charges of murder and criminal possession of a weapon, but it's possible those charges could be amended if an autopsy reveals that he raped Charle.
Police are still investigating Spruill's motive in the brutal slaying, CBS New York reports.
Spruill has multiple convictions, including attempted murder, assault, and assault with a dangerous weapon, according to the New York Post.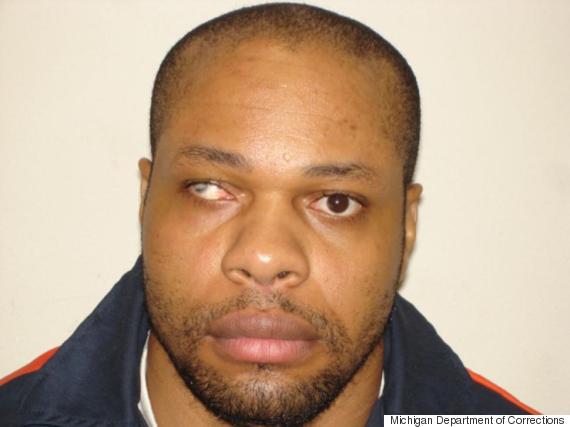 West Spruill is charged with the murder of Ana Charle.
Charle's neighbors in Queens were shocked and saddened by the news of her death.
"It's heartbreaking. A young mother with young kids," neighbor Harry Mallios told CBS New York. "They lost their mom."
"Ana was part of the Project Renewal family," Project Renewal said in a statement. "She was a dedicated, wonderful, and loving person. She went above and beyond in her work and put 110 percent into improving the lives of others."
Like Us On Facebook |

Follow Us On Twitter |

Contact The Author
BEFORE YOU GO
PHOTO GALLERY
Missing Children