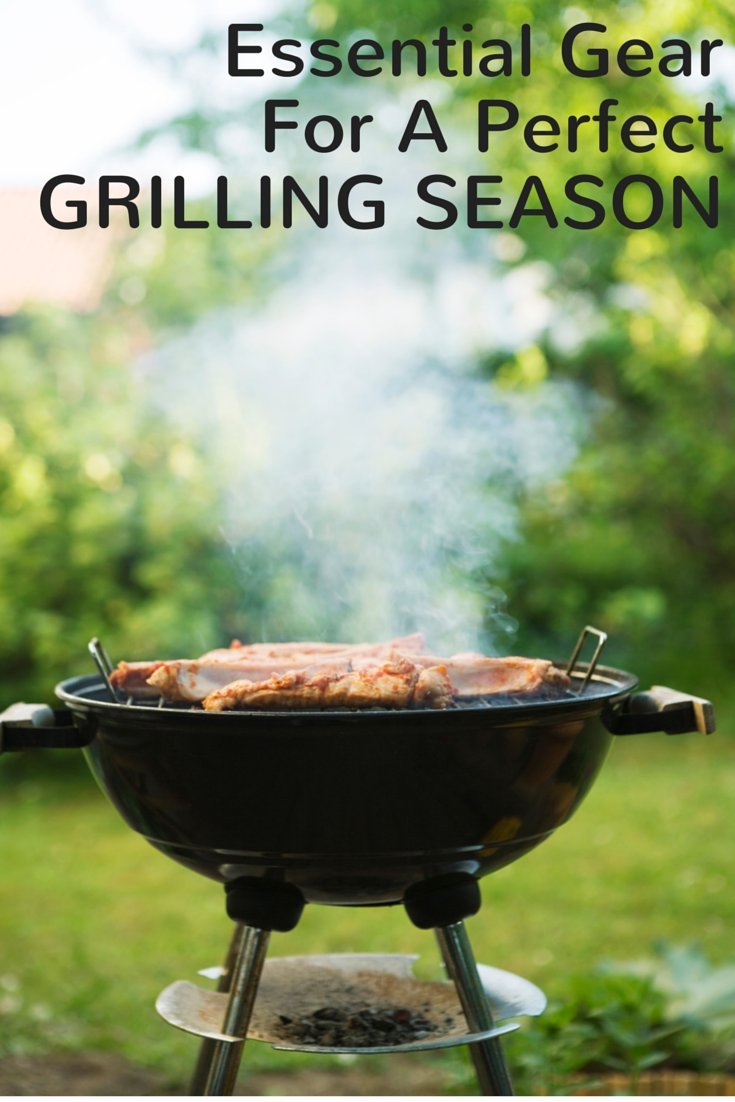 Photo credit: Getty Images/Johner RF
There's a lot more to the grill than charring hot dogs and flipping hamburgers. Exquisite fish dinners can be prepared on the grates of a grill. Veggies get a welcome smokiness. And don't even get us started on the wonderful things charcoal does to a steak.
If you're going to be getting fancy with the grilling menu, it's a good idea to make sure you have all the necessary equipment for delicious success. For example, a fish grilling basket keeps the tender filets intact. Or a rib rack, which cooks meat to perfection. Or even a whole new grill, because you deserve it.
Cook's Illustrated put together a list of grilling gear they are crazy about, and it is spot on. Check out our three favorites below, then head over to Cook's Illustrated for the complete list of must-have grilling products. Your summer will taste better because of it.
PHOTO GALLERY
Grilling Gear
Read the rest of the list at Cook's Illustrated.
BEFORE YOU GO
PHOTO GALLERY
The Best Grilled Chicken Recipes