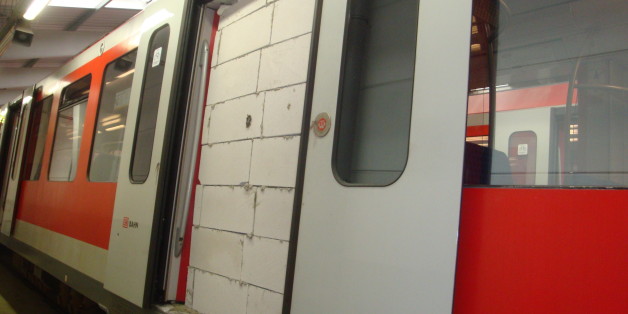 How's this for a nightmare commute? On Tuesday afternoon, a mysterious group of vandals built a brick wall across a subway door in Hamburg, Germany.
Police told NBC that the train had been picking up passengers for an hour "before [the driver] realized that one of the doors was blocked with a brick wall."
According to the German press, repairing the damage could cost tens of thousands of dollars. Police are reviewing the video evidence of the crime, and the perpetrators could face up to five years in prison if caught.
News reports thus far do not indicate any harm to passengers or problems with entering or exiting the train. The Daily Mail quoted a commuter who said she "just assumed it was a new feature or something."
Nobody seems to know why the vandals did it. Check out the surreal photos of the wall, which was constructed from aerated concrete blocks.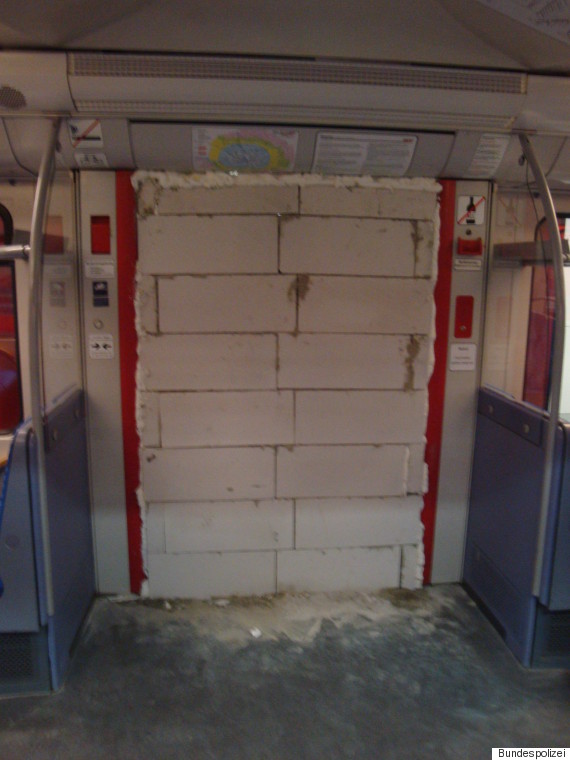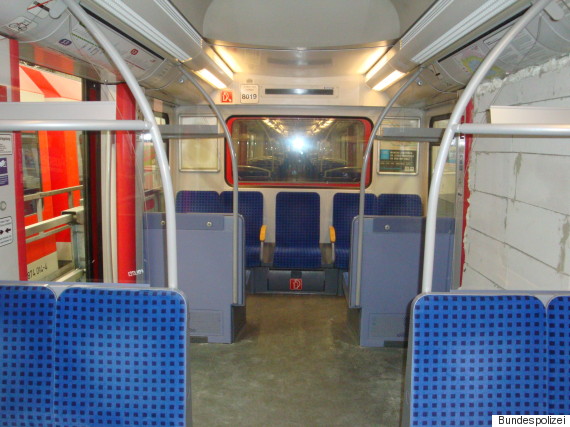 BEFORE YOU GO
PHOTO GALLERY
The Art of Vandalism