The Universal Declaration of Human Rights, drafted by the United Nations in 1948, states: "Everyone has the right to freedom of thought, conscience and religion." In many places around the world, religious identity and belief results in oppression, prison and even death.
Of course, not all freedom of religion claims are equal. Can you spot the one that is not like the others in the photos below?
An Iraqi Christian couple sit beside their fire inside their tent erected in the grounds of Mazar Mar Eillia (Mar Elia) Catholic Church, that has now become home to hundreds of Iraqi Christians who were forced to flee their homes as the Islamic State advanced in late 2014.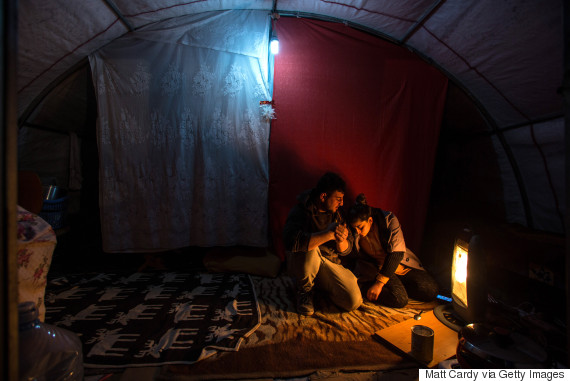 A family of Rohingya Muslims stand by their makeshift tent at Dar Paing, a camp for Rohingya Muslims north of Sittwe, Rakhine state, Myanmar. More than 140,000 have been trapped in crowded, dirty camps since extremist Buddhist mobs began chasing them from their homes in 2012, killing up to 280 people.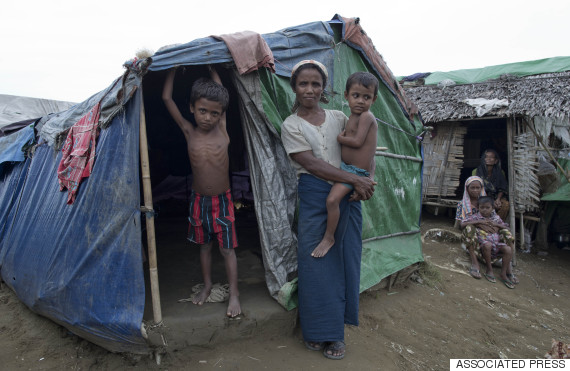 Saudi blogger Raif Badawi has been sentenced to 1,000 lashes for insulting Islam and is serving a 10-year jail term.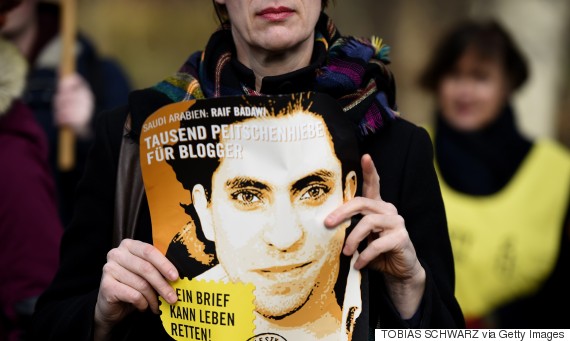 Prison conditions are worsening for seven leaders of Iran's Bahai community, who are staying in cramped cells with poor sanitation alongside common criminals, U.S.-based relatives said. As of February 2014, at least 135 Bahais remained jailed for their beliefs.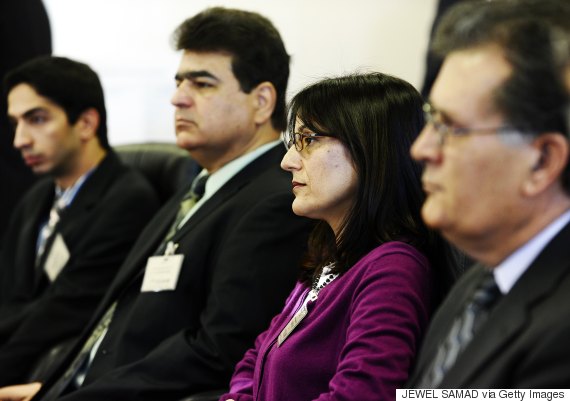 A pizza parlor won't bake pizza for two people in love.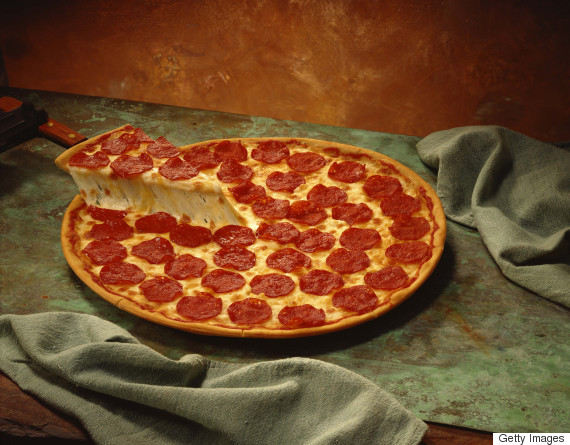 Also on The Huffington Post
BEFORE YOU GO
PHOTO GALLERY
Rumi Quotes On Love