It was a pleasure to have Dr. Leo Galland, a leader in integrated medicine and creator of PillAdvised, stop by Mondays with Marlo to discuss important topics trending today in health. When it comes to dieting, it's very important to find the right diet specific to your body. Dr. Galland gave some great advice to those who seek out diets like the Paleo diet and says the secret to dieting is to knowing what one's body needs.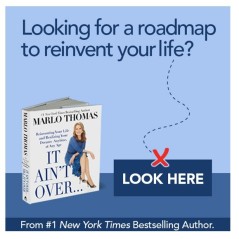 Add Marlo On Facebook:
Follow Marlo on Twitter:
Sign up to receive my email newsletter each week - It will keep you up-to-date on upcoming articles, Mondays with Marlo guests, videos, and more!