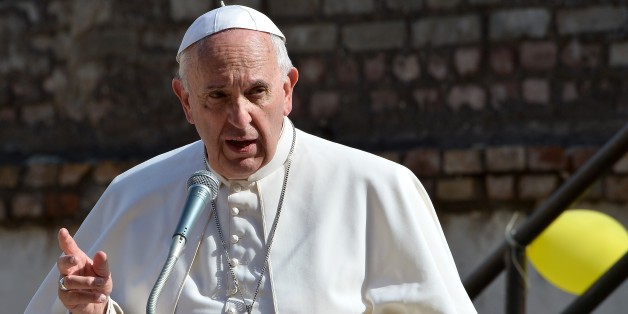 Pope Francis is planning to meet with Cuba's President Raul Castro on Sunday, May 10, according to News.va, the official Vatican Network.
Vatican spokesperson Federico Lombardi told Reuters that the meeting will be a private affair, and not an official state visit.
The two leaders will talk in a papal studio at the Vatican, according to America Magazine.
News of the scheduled meet up comes just five months before Francis, the first Latin American pope, is slated to visit Cuba.
The Vatican has maintained close ties with Cuba over the years. More than half of the citizens of the Caribbean island identify as Catholic, according to thePew Research Center. St. John Paul II visited Cuba in 1998, followed by Pope Emeritus Benedict XVI in 2012.
The pontiff has been praised by the leaders of both countries for his efforts in spurring on a historic deal in December that eases tensions between United States and Cuba. Francis wrote letters to both President Obama and President Castro, urging them to "resolve humanitarian questions of common interest," according to the Vatican.
Francis will head to the United States to attend the World Meeting of Families in Philadelphia in September. He is also due to become the first pope to address Congress.
BEFORE YOU GO
PHOTO GALLERY
Pope Francis' Best Photos