This year, in celebration of Mother's Day, we honor a dozen moms who not only raised highly successful offspring, but who also happen to have -- yes -- memorable names themselves.
Celestine -- Beyoncé and Solange Knowles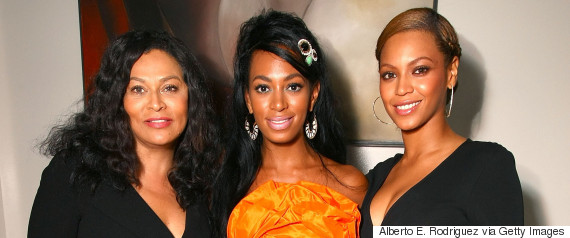 Better known to the world by her nickname Tina, but born Celestine Ann Beyincé, Knowles gave a version of her maiden name to her older daughter. Long popular in France, Célestine was also the name of the painter Degas' mother.
Christopher -- Ben Affleck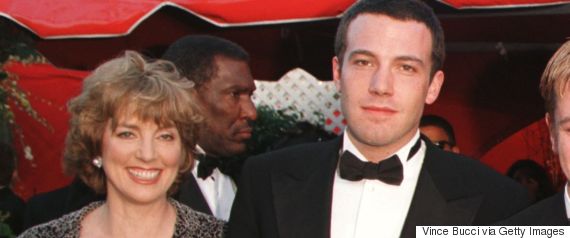 Most people hearing Ben Affleck's mother called Chris assume that it's short for Christine or Christina, but she was actually born Christopher. She was an honored public elementary school teacher for 30 years. And yes, Christopher is a boy name rarely heard for girls, but according to one source there have been more than 7,000 baby girl Christophers since 1880.
Cynthia -- Lady Gaga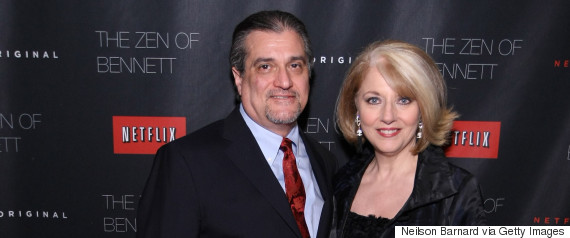 Activist Cynthia Germanotta and her daughter, born Stefani, have united to launch a non-profit group called the Born This Way Foundation, which helps kids develop self-confidence and in their careers. The name Cynthia has roots in classical myth, reached the US Top 10 in the 1950s and 60s, and could come back -- but sans the dated nickname Cindy.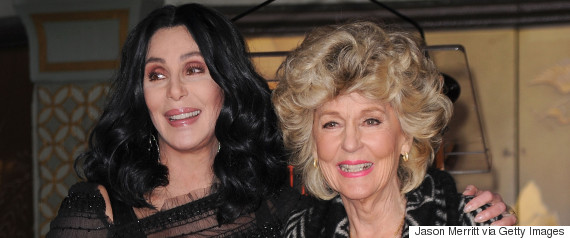 Georgia Holt -- born Jackie Jean Crouch -- as glamorous and colorful as her daughter Cherilyn, has also been a singer-songwriter, actress and model; she and Cher have performed together on TV. Georgia is a peach of a name, rich and luscious, now enjoying widespread international popularity. It's been chosen by Mick Jagger, Zac Brown Harry Connick, Jr, Harrison Ford and Eric Dane.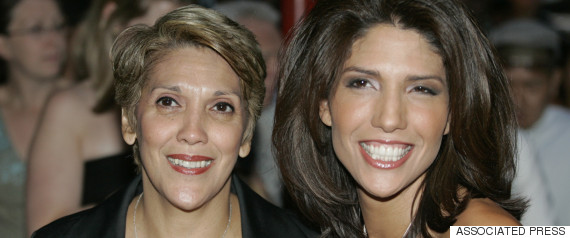 Puerto Rico-born Guadalupe Rodriguez Lopez was an encouraging and motivating stay-at-home mom to her three daughters. Guadalupe is a perennially popular name in Spain that has also had a presence in the US, now ranking at 456.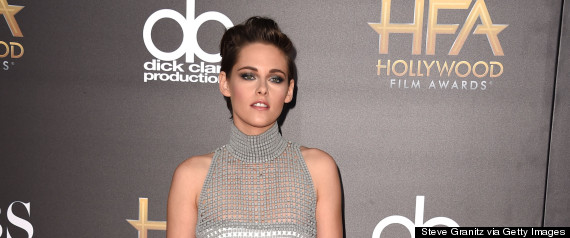 Australian-born Jules Mann-Stewart has been a top script supervisor for over 30 years. Long a female nickname for Julie and Julia, Jules has stepped forward as a girl's possibility, a la TV personality Jules Asner, who was born -- yes -- Julie.
Leonie -- Chris, Luke & Liam Hemsworth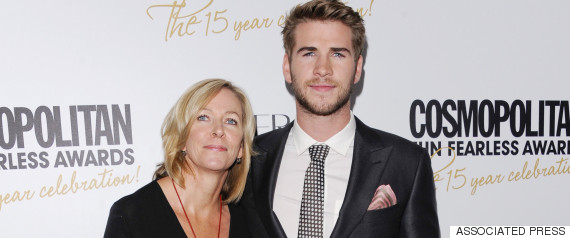 Another Aussie, Leonie Hemsworth is the mother of three hot and handsome actor sons; she's also a teacher of English. One of the old leonine Leo-related names that have started to sound fresh again, Leonie was chosen for their daughter by Monica Bellucci and Vincent Cassel.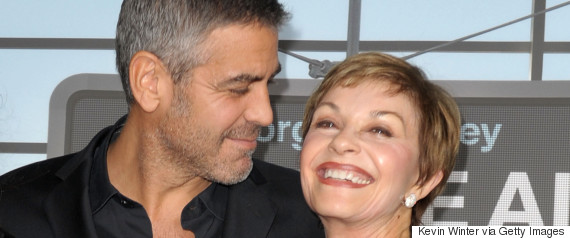 Nina Bruce Warren Clooney has at one time been a beauty queen and a city councilwoman. The charming, sophisticated, multiethnic name Nina is a perennial on the popularity list, now at Number 287.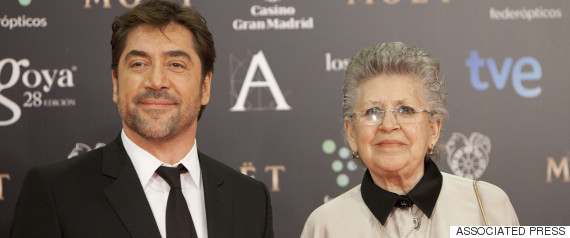 Pilar Bardem is a well-known, award-winning Spanish film and TV actress, also known for her outspoken political views; her son dedicated his Oscar to her. This wonderfully strong Spanish name, with literary cred via Hemingway, deserves more crossover attention than it's gotten.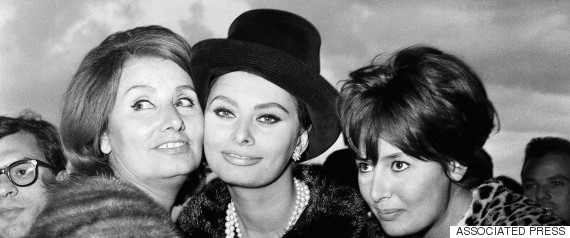 Romilda Villani was a piano teacher and aspiring actress, and protector of her daughters during the bombings in Italy in World War II. Romilda is almost unknown in the US, but that could possibly change due to the Romilda Vane character in Harry Potter and the growing popularity of Matilda.
Rosalie -- Chris Rock
Rosalie Rock is both a singer and social worker for people with special needs. Like all the Rose names, Rosalie is on the rise -- it came back to life via a beautiful vampire character in the Twilight series. It currently ranks at Number 348 and is 130 on Nameberry.
Zenobia -- Tina Fey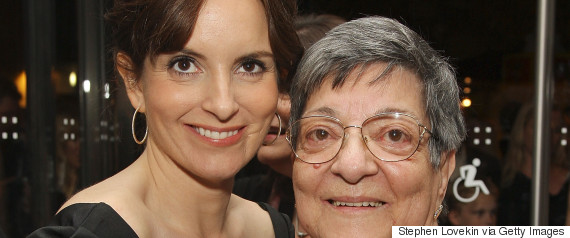 Zenobia Xenakes, who goes by the name Jeanne, was born in Piraeus, Greece and now works for a brokerage. Zenobia -- the middle name of Tina's daughter Alice -- has literary ties to Nathaniel Hawthorne and Edith Wharton as well as to Anne Rice's The Vampire Chronicles. Definitely has comeback potential.
Like Us On Facebook |

Follow Us On Twitter |

Contact HuffPost Parents