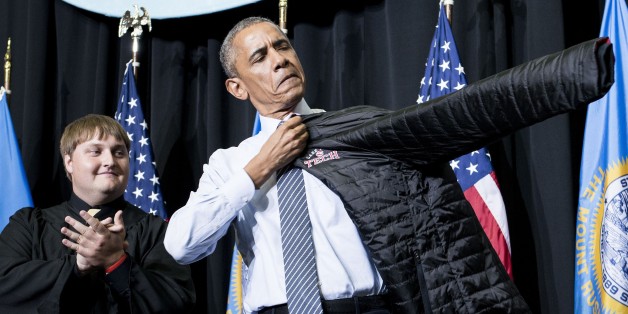 Now that President Barack Obama has visited South Dakota, he's hit all 50 states during his time in office.
Presidents Bill Clinton and George W. Bush checked out all the states during their administrations, too, though George H.W. Bush made it to just 49, missing out on Vermont, according to The Washington Post.
Here are some of our favorite photos from Obama's state visits.
PHOTO GALLERY
Obama Visits The 50 States