They grew up in the age of Amazon, with computers and iPods manufactured worlds away. But for these New Yorkers, handicraft is far from a thing of the past. In workshops sprinkled across Brooklyn, small groups of artisans are using their hands to bring manufacturing back to a city and a country where most consumer goods are imported.
Whether they are developing high-tech and meticulously crafted instruments, or creating successful jewelry lines with recycled materials, the goal of these "indie capitalists" is to make high-quality, small-run "authentic" goods.
New York, USA | Photographer: Benjamin Petit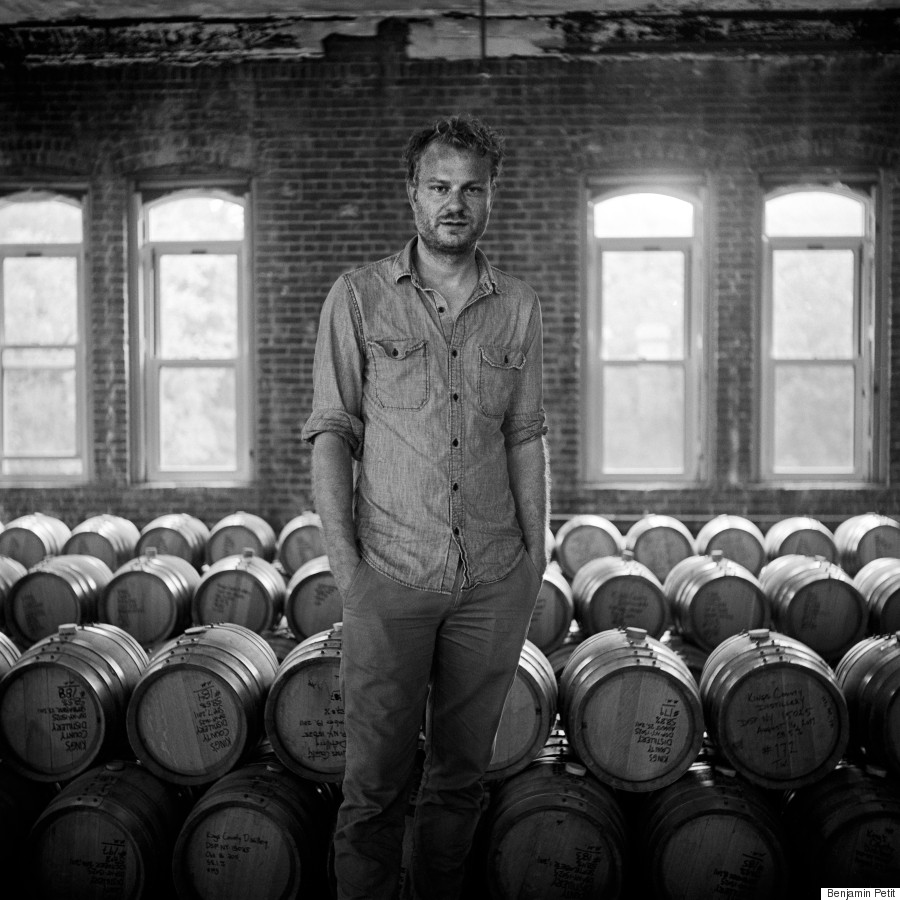 Colin Spoelman founded Kings County Distillery in 2010 in a room in Williamsburg, relocating it to the Brooklyn Navy Yard in 2012.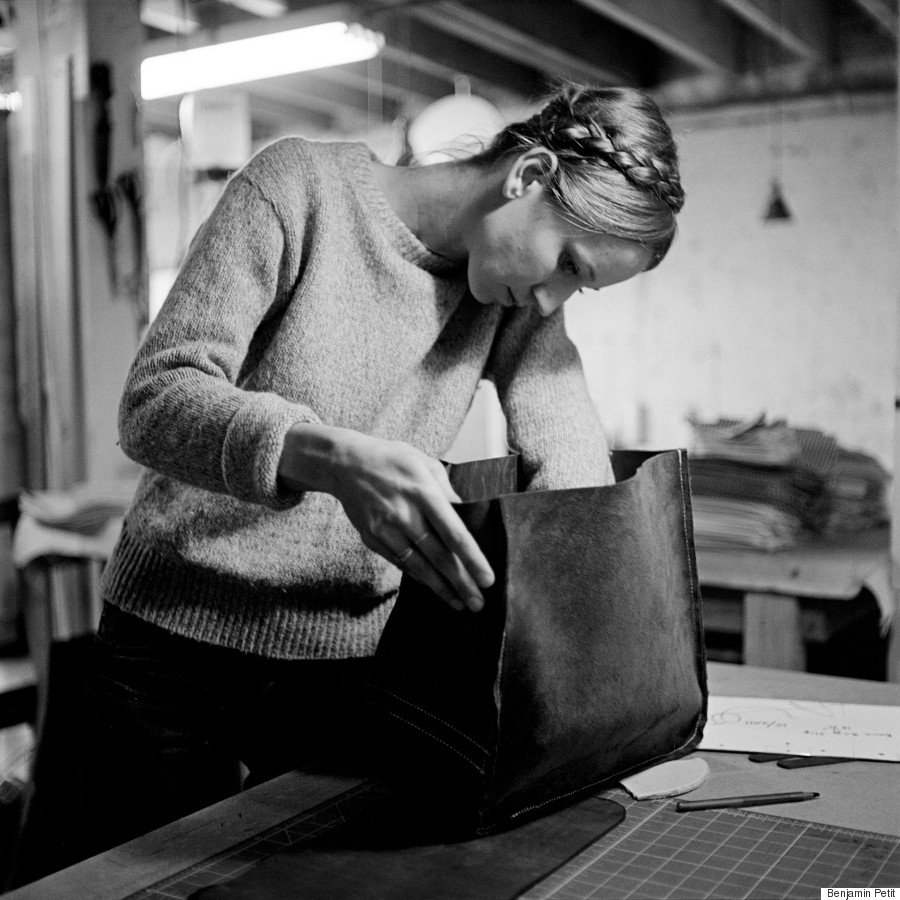 Lindsay Carver started working at Stanley & Sons, a producer of bags and aprons based in a basement in Williamsburg, a district of Brooklyn formerly industrial and now ultra-hip, three years ago.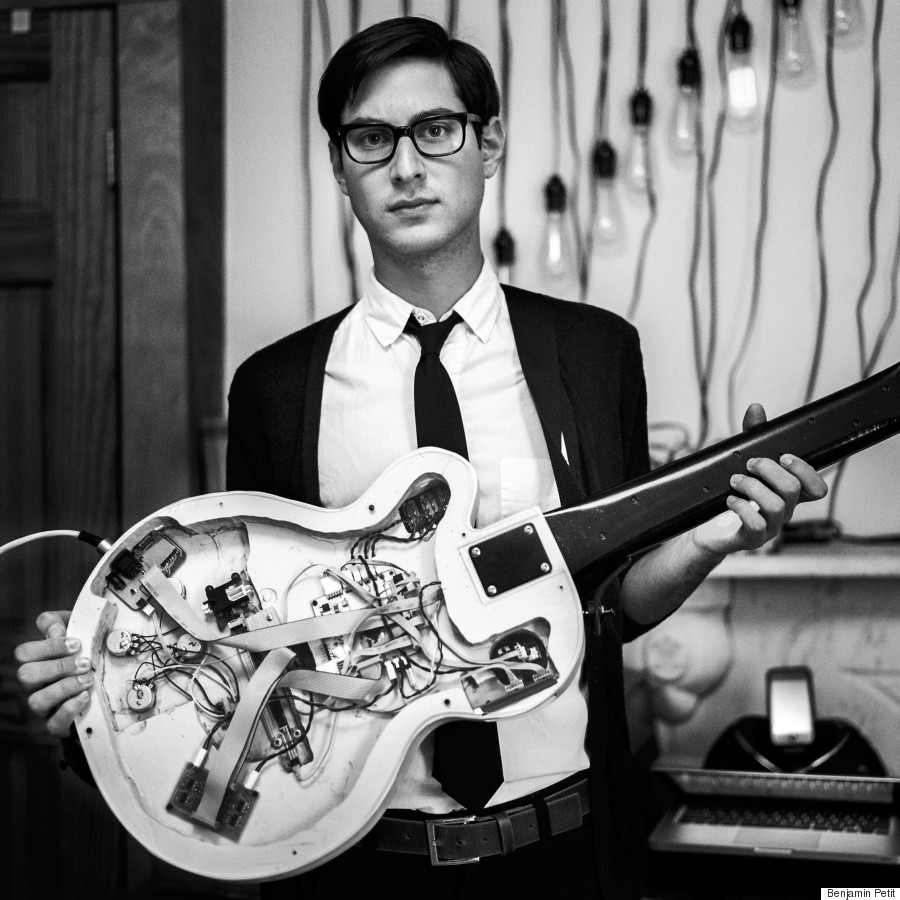 Paul Rothman's Fridgebuzzz Electronics, based in Greenpoint, Brooklyn's most northerly district, makes guitars, synthesizers and other electronic music instruments.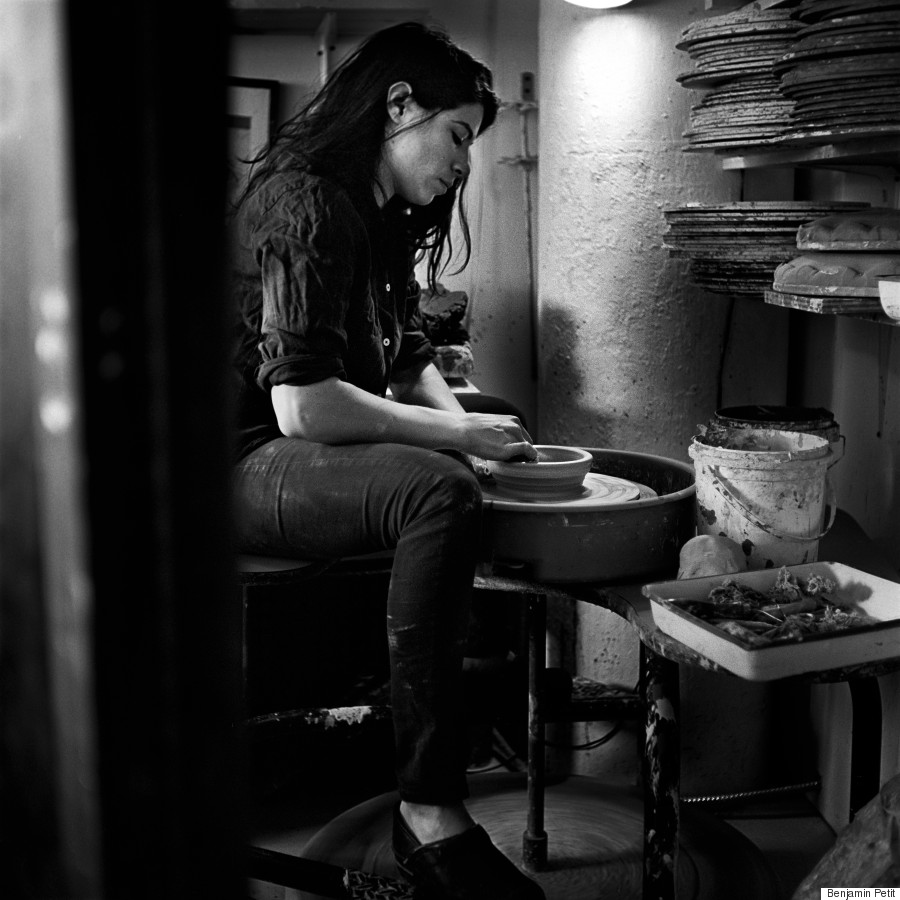 Clair Catillaz makes a bowl from clay in her ceramic studio, ClamLab, at her home in Bushwick, a working class neighborhood that's been gentrifying in recent years.

"The Other Hundred" is a series of unique photo book projects aimed as a counterpoint to the Forbes 100 and other media rich lists by telling the stories of people around the world who are not rich but whose lives, struggles and achievements deserve to be celebrated.
The second edition of "The Other Hundred" focuses on the world's everyday entrepreneurs. The book offers an alternative to the view that most successful entrepreneurs were trained at elite business schools. Here are people who have never written a formal business plan, hired an investment bank, planned an exit strategy or dreamt of a stock market floatation.
More from The Other Hundred
Inside Gaza
Cairo's Blind, Female Orchestra
The Reality Of Education In Liberia
Inside North Korea
One Of Europe's Poorest Countries