On Thursday, Nina Dobrev will make her final appearance on "The Vampire Diaries," after six years of playing Elena Gilbert.
It's an emotional time for the 26-year-old actress, who revealed she would not be returning for Season 7 back in April.
"I've loved working on this show. It's been such a crazy, awesome adventure, and I've been surrounded by so many people who I consider family. I know this is a new exciting step in the right direction for me, but it's going to be so strange not to be with them," Dobrev told Self magazine for their June cover story.
While saying goodbye to her star-making role has been difficult, Dobrev is excited for what lies ahead. The actress, who got her start on "Degrassi: The Next Generation," is first planning a cross-country road trip with six friends and is more than game to take on the new challenges that await her in her career. "I'm ready to put up that fight again. I'm excited to put up that fight," she told Self.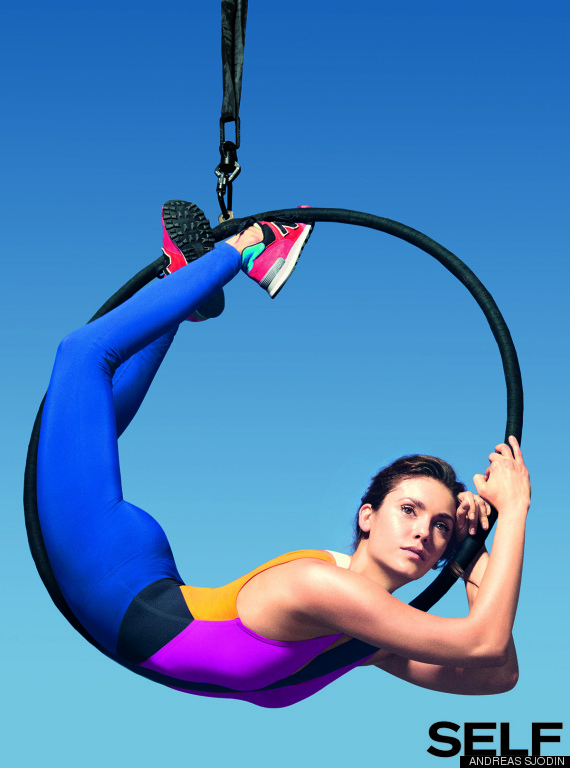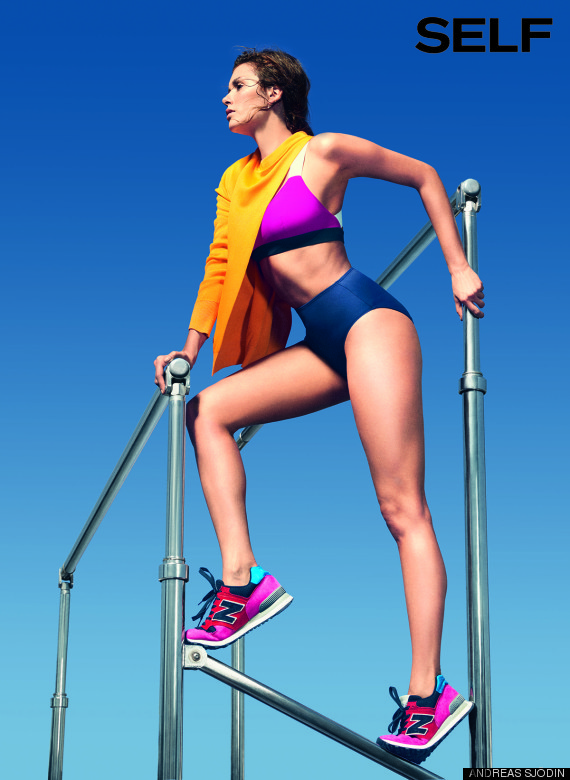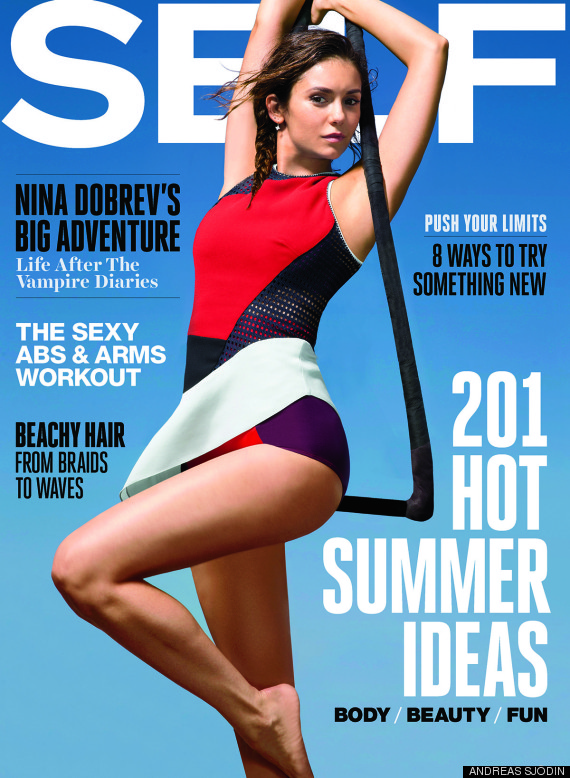 For more with Nina Dobrev, head over to Self magazine.
BEFORE YOU GO
PHOTO GALLERY
Nina Dobrev