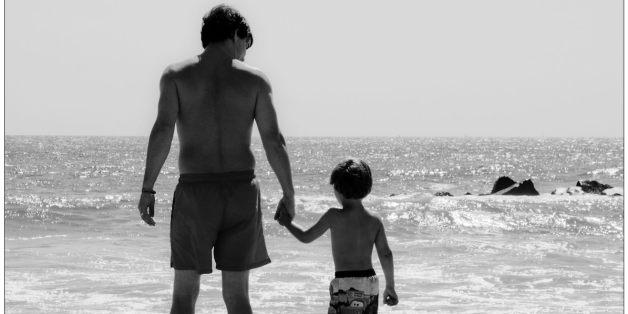 Mom is great and all, but there were just some situations when you wanted to go to Dad first. It didn't mean one parent was better than the other, it just meant that for that particular moment in time, Dad was more equipped to assist -- as in he was more likely to present you with the outcome you wanted. When you were young, your decision to go to him over Mom was supported by much-thought-out reasoning and evaluations of every possible scenario. The important question is, did you accurately identify when was the right time to go to Dad?
In partnership with Energizer, we're pitting Mom and Dad in a head-to-head battle of parenting prowess (or pushover probability, depending on the circumstances). On this trip down memory lane, can you accurately recall when you should have dialed Dad before all else, or met with Mom to begin with?
You backed into a co-worker's car the first time Mom let you drive her brand-new wheels.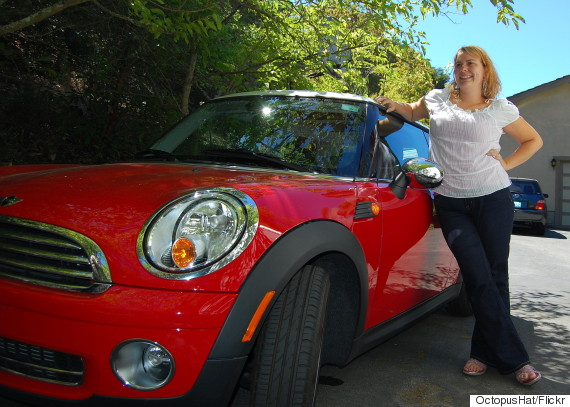 You were out an hour passed curfew and wanted to stay out and go with your friends to pick up fast food.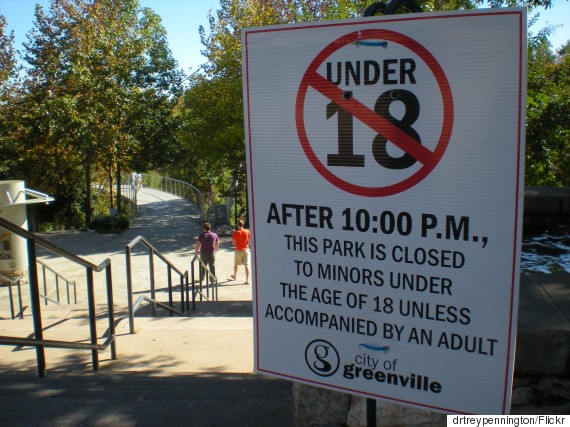 Your wooden rocking horse came off its runners.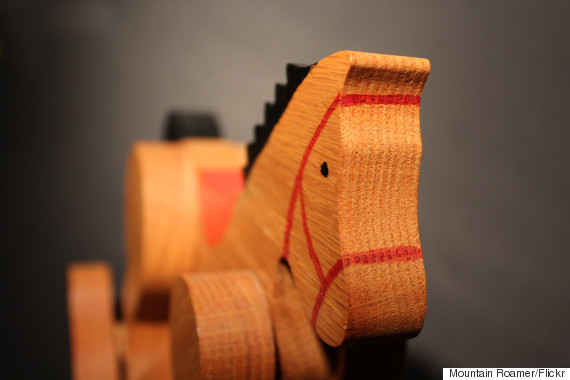 You lost a screw from your glasses while playing four square on the playground.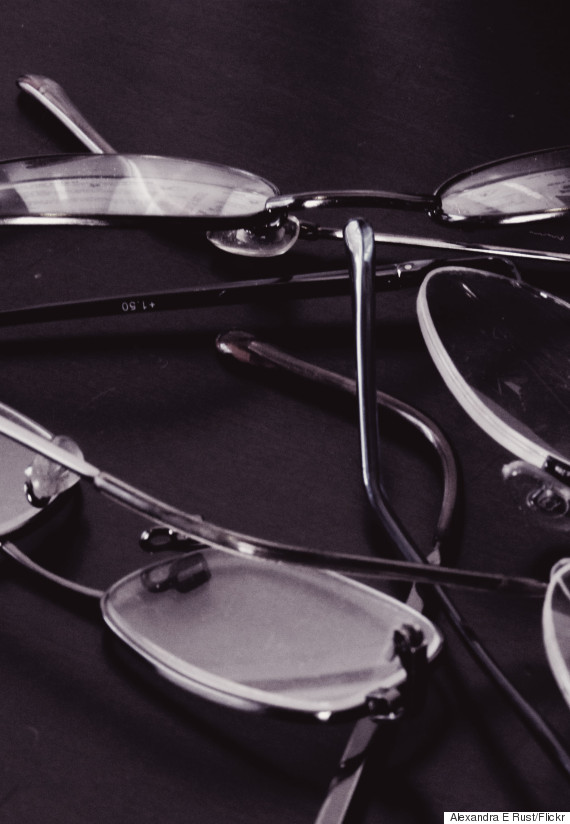 You needed help making Mom less mad at you for spilling nail polish on the carpet.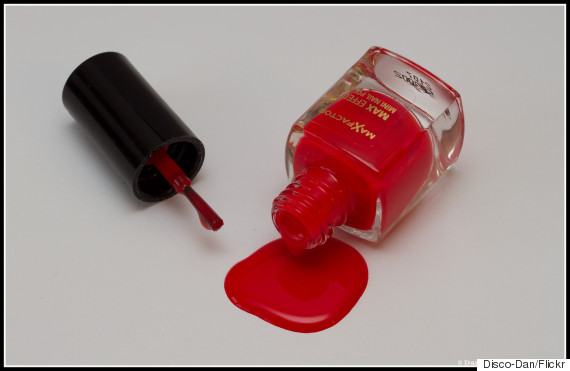 You sought guidance in matters of the heart.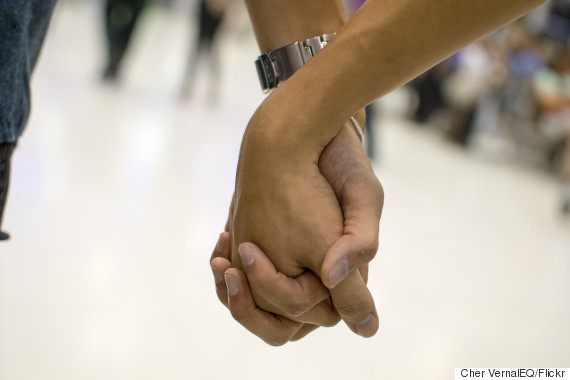 You needed to feed an ice cream craving.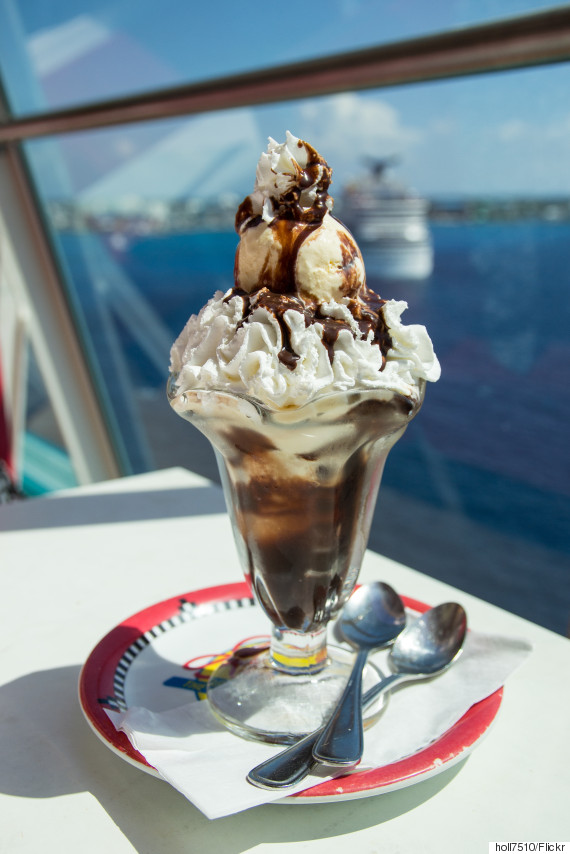 Whether it's camping in the dark, walking the dog at night or making a late night snack together, make Dad a hands-free hero with the new Energizer headlights.