It looks like Rihanna was always a "bad gal."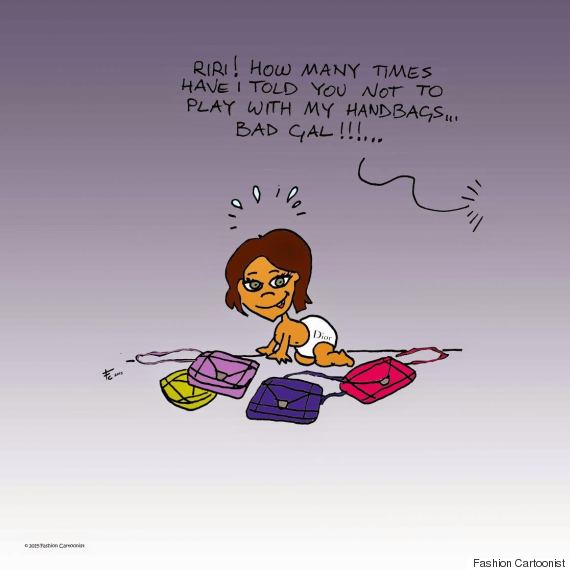 Fashion Cartoonist, an anonymous doodler who has been featured in the trade publication Business of Fashion as part of its Fashion Funnies section, has released a new set of adorable cartoons.
The images, which depict fashion icons and celebrities as "children," are a welcome light-hearted contribution to an industry that has the tendency to take itself pretty seriously. The cartoonist, who chooses to stay anonymous, explained in an e-mail to The Huffington Post:
"My blog is, in its own way, a tribute to the extraordinary personalities that populate the fashion world. I believe that, while fashion is definitely a very important and serious business, sometimes we take it too seriously. My cartoons put fun, irony and humor back into it!"
Fashion Cartoonist posts standalone images like the one of Rihanna, as well as nods to happenings in pop culture. Elton John's feud with Dolce & Gabbana got the cartoon treatment, as well as Pharrell and Robin Thicke's legal troubles. Even Iris Apfel is included, just off the heels of the release of her documentary.
Preach. To see more from Fashion Cartoonist, head to the blog and Instagram.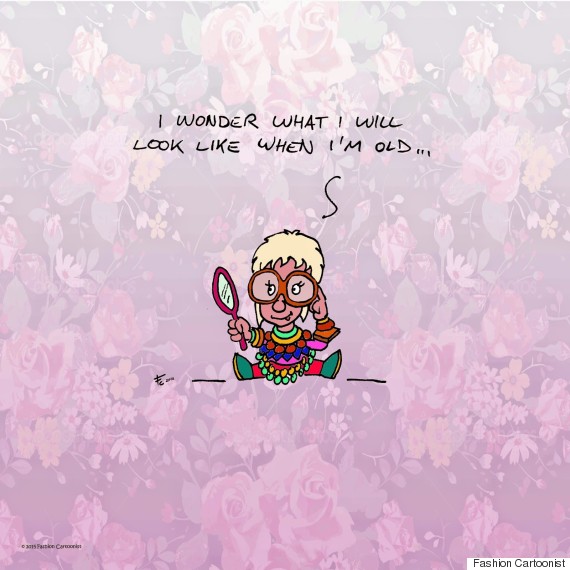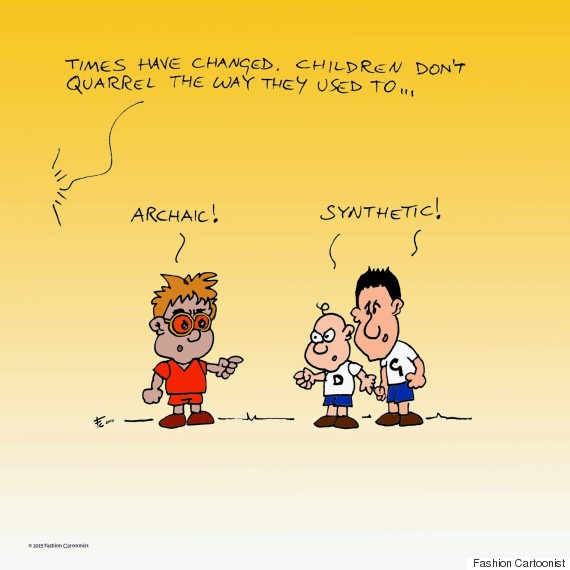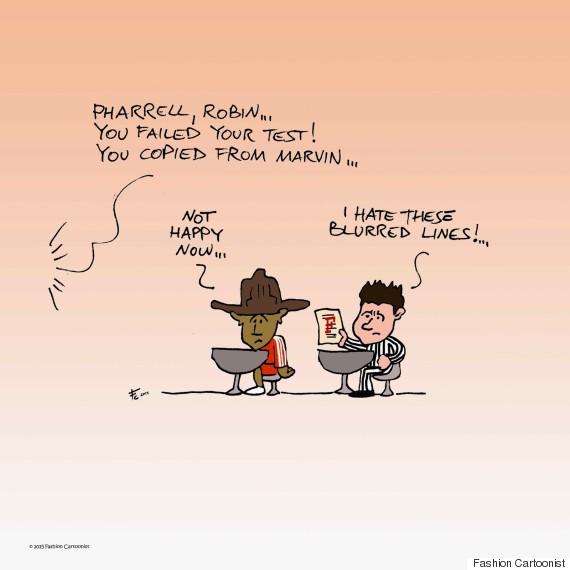 BEFORE YOU GO
PHOTO GALLERY
Super Stylish Kids