Mother Nature can be quite the trickster.
Lake Sørvágsvatn (or Lake Leitisvatn) in the Faroe Islands looks like it's perched high above the ocean below... right?
But this is actually one big optical illusion: In reality, the lake is no more than about 90 feet above sea level. The steep cliff in front of the lake -- coupled with the perfect camera angle -- just makes the lake look as if it's sitting hundreds and hundreds of feet high.
Say whaaat?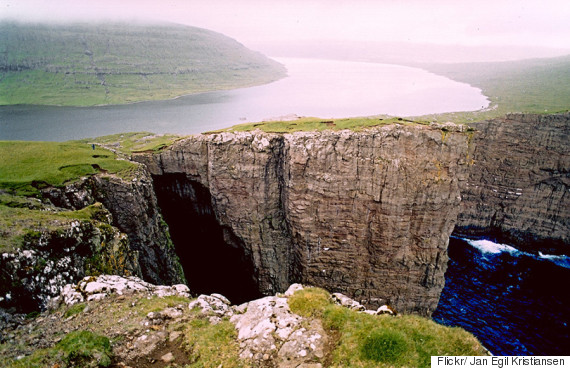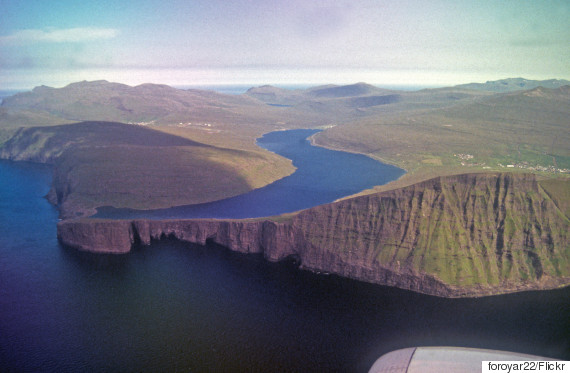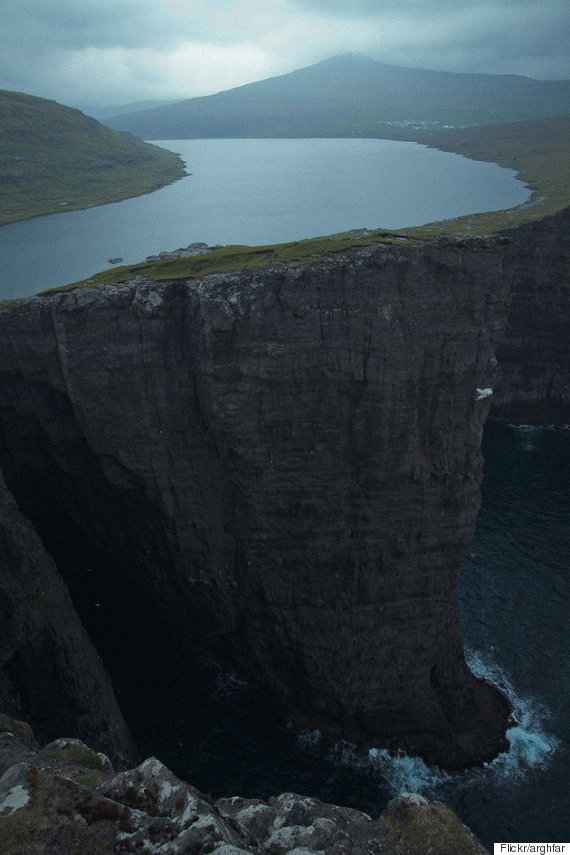 Lake Sørvágsvatn and the rest of the Faroe Islands are sandwiched between Iceland and Norway. This region of the world is known for its winding fjords, killer views and crazy-cool rock formations, like a boulder wedged into the crevice of a mountain and this spine-tingling Instagram spot. And apparently, optical-illusion lakes are part of the lineup, too.
We can't wait to see how nature fakes us out -- or freaks us out -- next.
H/T Amusing Planet
BEFORE YOU GO
PHOTO GALLERY
Best Places To Travel In 2015