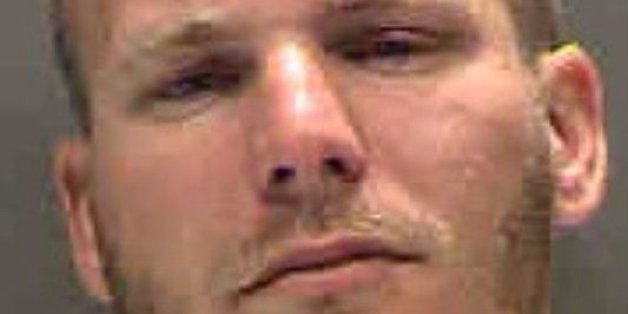 A good night's sleep is essential for success in all things, and that apparently includes robbery.
Police in Sarasota, Florida, arrested Timothy Bontrager, 29, Saturday morning after a homeowner woke up to find him sleeping on her couch, WTSP.com reports.
Bontrager allegedly entered the home overnight through an unlocked sliding glass door in the rear of the house.
When the homeowner woke up at about 7:20 a.m. and saw the suspect, she roused him from his sleep and asked why he was there. The suspect apologized and started pacing around the home, only to leave when the victim said she was calling the police, according to NBC-2.com.
Officers arrived at the home at 8 a.m., at which point the victim discovered that her wallet, license, credit cards, cash and personal checks were missing, according to Bradenton.com.
Police took Bontrager into custody a short time later, but he was in shorts, not the pants described by the victim. He was arrested after the victim positively identified him, Sarasota Patch reports.
The pants were found a few hours later in a wooden area, along with the victim's wallet.
Bontrager has been charged with a burglary of an occupied dwelling and taken to the Sarasota County Jail. He remains in custody on $25,000 bond.
Like Us On Facebook |

Follow Us On Twitter |

Contact The Author
BEFORE YOU GO
PHOTO GALLERY
Dumb Criminals: Mugshot Gallery