It's a question that stumps fans of "The Bachelor" and "The Bachelorette" every season: WHY is the driveway always so darn wet?!
The strange phenomenon struck again during last night's season premiere, and it wasn't because that one dude jumped out of a hot-tub car. As it turns out, there's another very simple reason:
The driveway always looks wet because they spray it with a hose.
"We water it down so that it looks pretty on TV," host Chris Harrison wrote on his Entertainment Weekly blog in 2012. Easy as that.
See?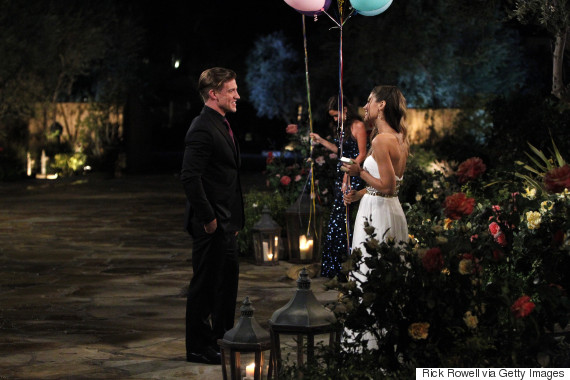 It's unclear when "wet driveway" came to mean "pretty driveway," but apparently the show's producers aren't the first to think so. Turns out there are all sorts of special sealants you can apply to your driveway, walkway or patio to give it a "wet look."
The high-gloss formulas work on concrete, stucco, artificial stone and more, reportedly protecting these surfaces from the elements while making them look worthy of a first-impression rose.
It's the more you know, people.
BEFORE YOU GO
PHOTO GALLERY
6 Home Items Worth Splurging On—and 8 That Aren't