Defending yourself in a court case is rarely recommended, but appointing a stuffed owl as your lawyer is really bird-brained.
Nevertheless, that's who -- or what -- Charles Abbott brought as his attorney when he appeared in an Aspen, Colorado, courtroom on Tuesday, the Associated Press reports.
Abbott is accused of violating a protection order involving his former roommate Michael Stranahan. The order was filed after Abbott allegedly assaulted Stranahan at an Alcoholics Anonymous meeting.
Stranahan said Abbott violated the order by going to Stranahan's home to retrieve belonging when the victim was out of town, according to KWGN.com.
In court, Abbott placed a fuzzy stuffed owl at the defense table and told the judge that the owl -- named "Soloman" -- would be his legal counsel until a public defender was assigned to the case, the Aspen Times reports.
"He's a very sensitive guy, has law degrees from Yale, Harvard and Stanford," Abbott told the judge, according to the paper. "I think he'll be able to represent me before a public defender comes online."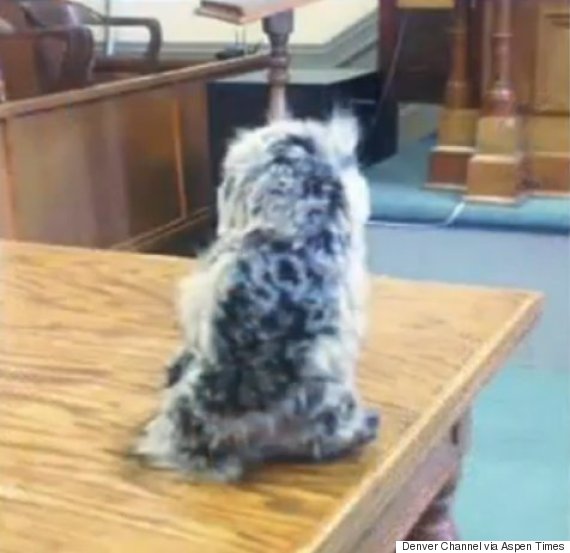 The judge ignored the owl, who had little to say during the proceedings, but asked Stranahan if he'd amend the court order to allow mediation.
Stranahan declined, saying he didn't feel safe being in close proximity to Abbott, so the hearing ended with the order still in place. However, Abbott is allowed to attend the same church, provided he doesn't initiate contact.
The owl had no comment.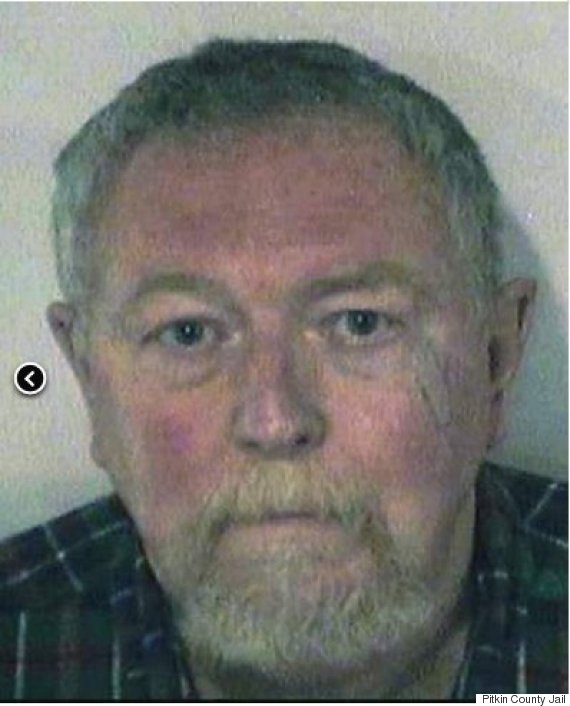 Like Us On Facebook |

Follow Us On Twitter |

Contact The Author
BEFORE YOU GO
PHOTO GALLERY
Dumb Criminals: Mugshot Gallery