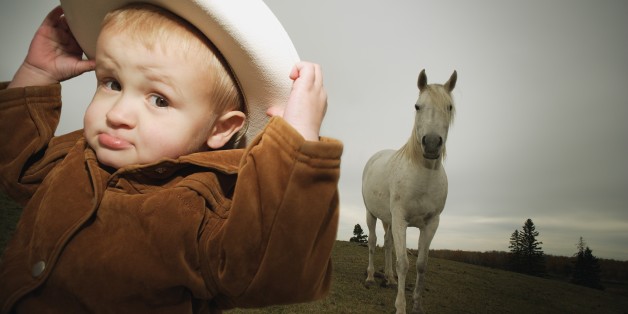 From the famous Westerns of the '30s, '50s and '60s to the real life Western heroes, there are many sources of inspiration for cowboy-themed baby names. But beyond the Texes and Slims and Dallases and Bucks, here are some of the most usable and cowboyish of the cowboy names.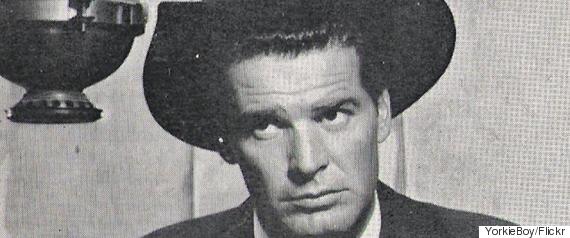 From 1957 to 1962 "Maverick" was must-see TV starring James Garner as Bret Maverick, who had brothers named Bart and Brent and a cousin named Beau (a pre-James Bond Roger Moore). These short B-names got into the zeitgeist; and in the 21st century surname Maverick took off as a first.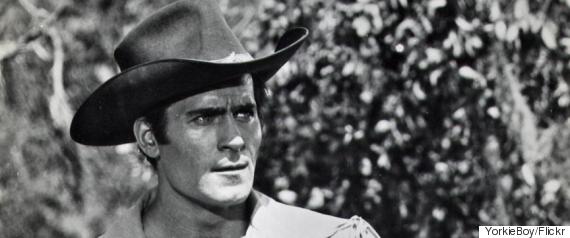 Cheyenne was one of many western place names (Laredo, Dallas, Nevada, Austin) used for characters; this was an eponymous black-and-white TV show that ran from 1955 to 1963, the first hour-long western. It starred Clint Walker as Cheyenne Bodie and featured many stars that went on to stardom, from Ron Howard to Dennis Hopper to Ellen Burstyn.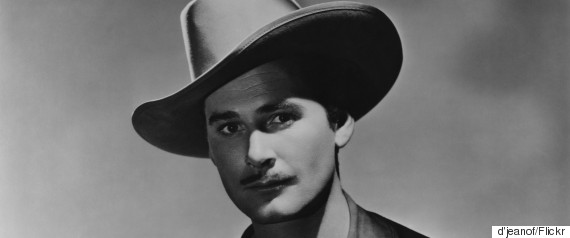 Clay just may be the name featured in the most media cowboy shows -- I've counted at least six leading characters. Probably the most prominent was heartthrob Errol Flynn as Clay Hardin in the 1955 feature film "San Antonio." Colt is another similar choice.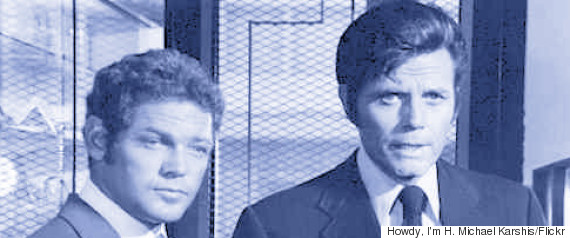 In the early 60s series "Stoney Burke," there was a character named Cody Bristol -- who gave the name a decided western drawl. Stoney was played by Jack Lord, who went on to star in "Hawaii Five-0." Also in the cast lists were Dick Clark, James Coburn, Bruce Dern, Ed Asner and Leonard Nimoy.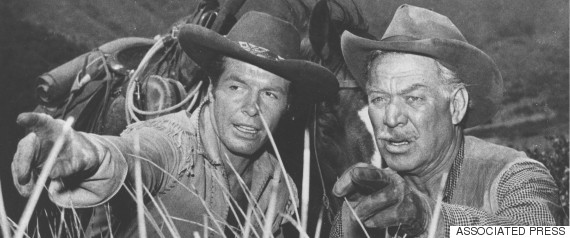 "Wagon Train" ranked as the top TV show of the 1961-62 season, perhaps helped by having characters with such flinty names as Flint, Cooper (rare then), Barnaby and Duke. Guest stars included Bette Davis, Charles Laughton, Peter Lorre, Mickey Rooney -- and Ronald Reagan in one of his final acting roles.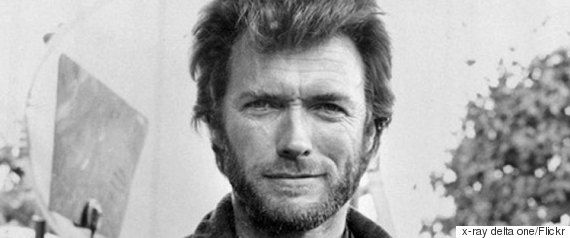 There was a stampede of these names (sometimes used in full, as in Zebulon and Jedediah) all over the cactus-strewn filmic landscape, including Clint Eastwood as Marshal Jed Cooper in the 1968 "Hang 'em High."
Henry Fonda played a Jethro in the star-studded 1962 "How the West was Won," which also included a Zebulon, a Zeb and a Jeb. Jethro would later take on more of a "Beverly Hillbillies" image.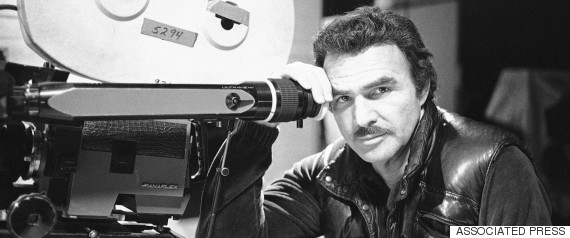 The young Burt Reynolds played what was referred to as a "halfbreed" character named Quint Asper in the iconic Western series "Gunsmoke" for three years starting in 1962. Probably no coincidence that he named his only son Quinton.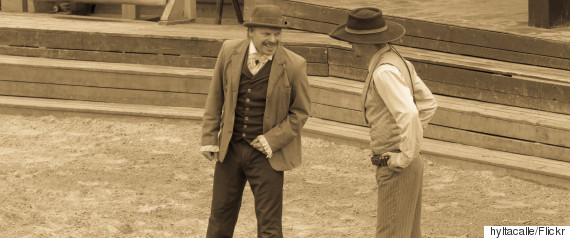 Reno Smith was a leading character in the 1955 feature film "Bad Day at Black Rock" and there were other Renos in flicks with titles like "Colorado Territory" and TV's "The High Chaparral."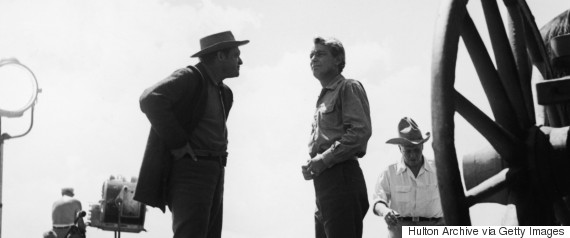 This Irish name became a cowboy standard via the memorable Western novel, movie and TV series with that title. The 1953 film, starring Alan Ladd, was ranked as Number 3 on the American Film Institute's Top 10 Westerns list.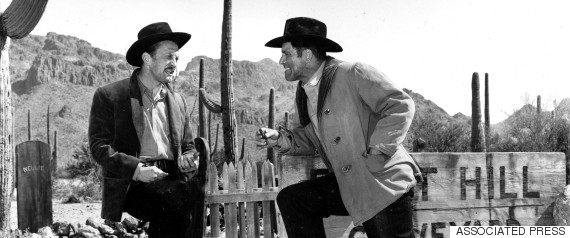 One of the archetypal cowboy names because of the real-life Tombstone, Arizona lawman and gambler Wyatt Earp, the subject of countless movies and the TV series "The Life and Legend of Wyatt Earp," the first Western series aimed towards adults. In 1969 Peter Fonda played the biker cowboy named Wyatt in "Easy Rider."
Like Us On Facebook |

Follow Us On Twitter |

Contact HuffPost Parents
BEFORE YOU GO
PHOTO GALLERY
Weirdest Baby Names