Meet haunting beauty at its finest.
These breathtaking drone photos capture St. Ivan Rilski, a partially-submerged church near Bulgaria's Zhrebchevo Dam. The church was part of a village that flooded to the point of disappearance when Bulgaria's communist regime built the dam nearby in 1965.
When water levels are low enough, you'll see remnants of the church cemetery, the Daily Mail reports. The hauntingly empty area is popular with photographers and artists, who set up tents to capture the landscape in all its lonesome glory.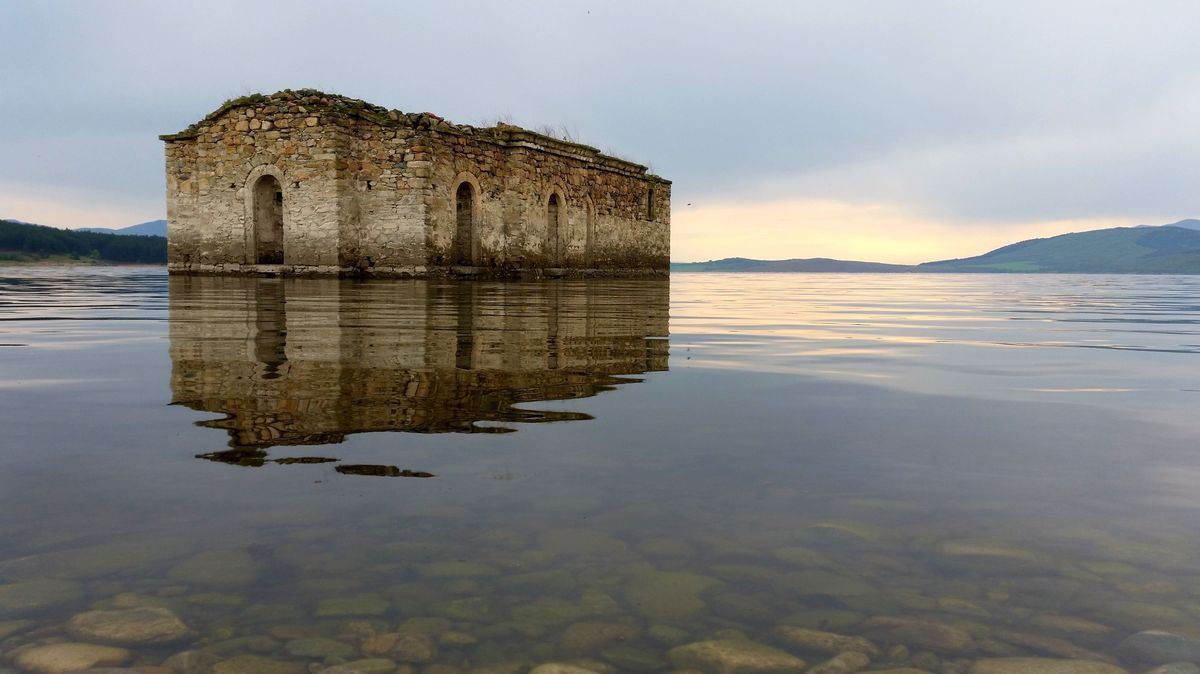 Rex/REX USA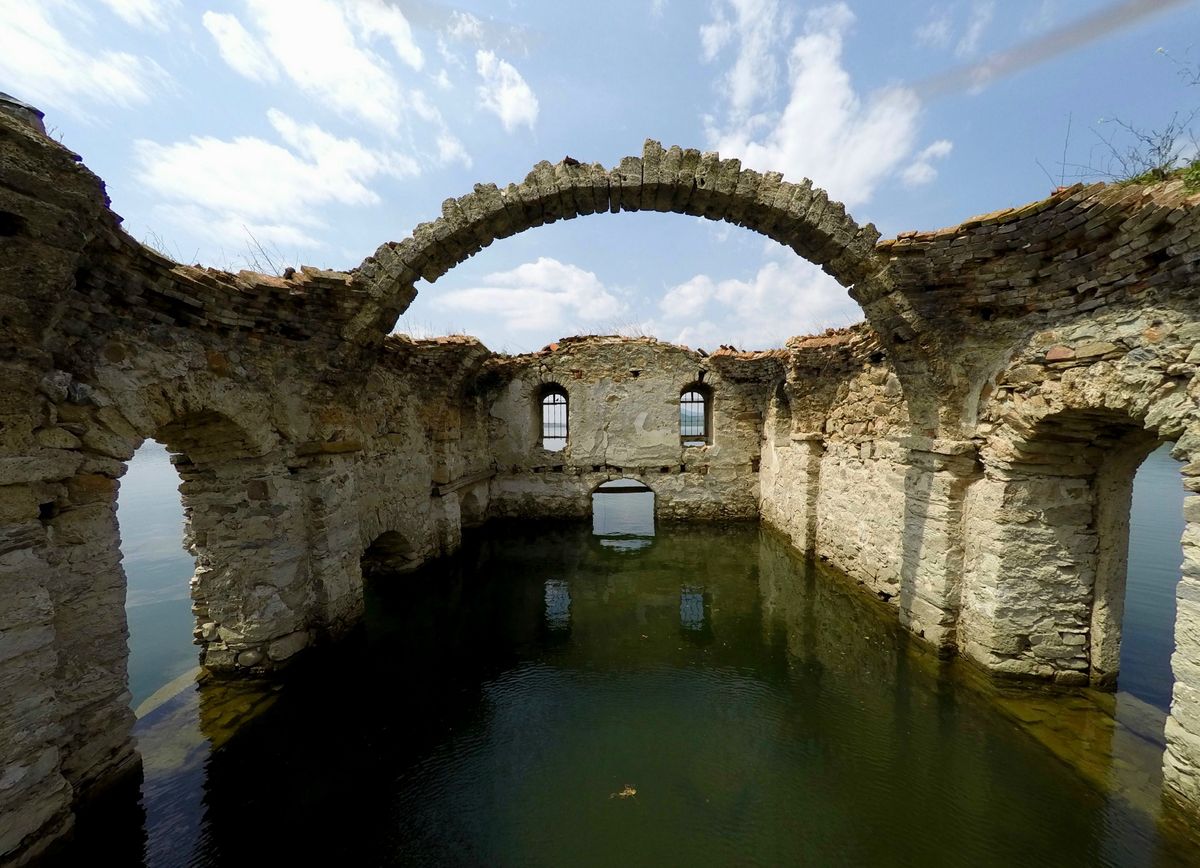 Rex/REX USA
The Zhrebchevo Dam is about a three-hour drive from Sofia, Bulgaria's bustling capital and one of the cheapest places to travel this year. Aside from its flooded civilization, Zhrebchevo is a popular place for bird-spotting, fishing and camping getaways.
And if you're into the whole sunken-buildings experience, then you can head over to Croatia to walk on a submerged town and kayak in a sunken prison.
Overall, these are pretty much the perfect places to unplug, unwind and savor the (semi-spooky) great outdoors.
H/T Daily Mail
Like Us On Facebook |

Follow Us On Twitter |

Follow Us On Pinterest

BEFORE YOU GO
PHOTO GALLERY
15 Incredible Pictures of Algeria Taken From Drones