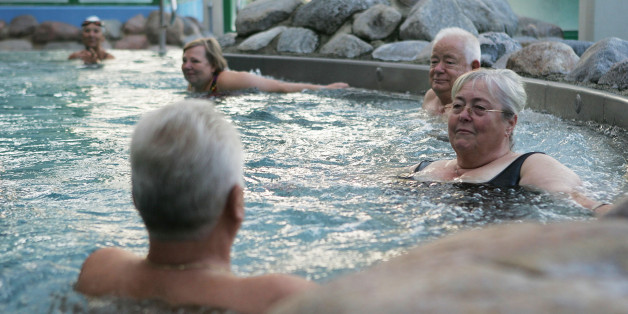 The first person to live to 150 is alive today.
For many months I drove home past a financial-services billboard advertising this dramatic claim, followed by the punch line: "Let's get ready for a longer retirement."
The focus of that message, of course, is money—the size of our nest eggs. But the words highlight a far bigger challenge. In the early decades of the 21st century, we are pushing, rapidly, to extend our lives. But we're paying scant attention to how we should make the most of that additional time.
Read more on The Wall Street Journal