Saturday Edition: The Funnies
15 Times Kids Were The Spitting Image Of Their Parents
The apple doesn't fall far, huh?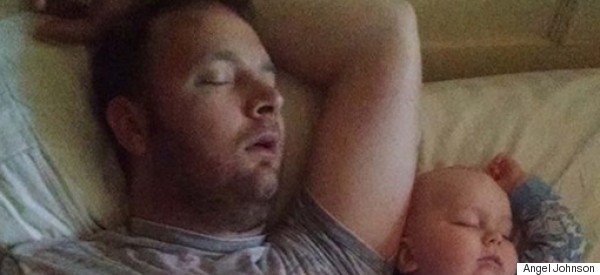 Mini me, you complete me.
Summer Is Here. Are You Happy Now?
It hasn't even officially started and people are flipping out.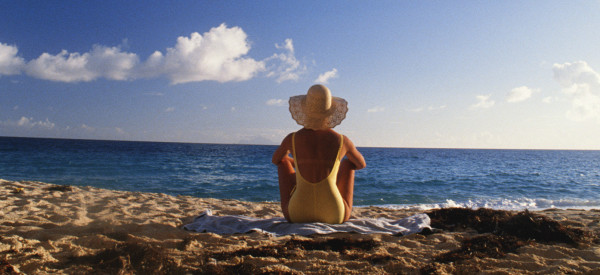 Must we remind you of the season's biggest pitfall?
11 Kinds Of People Who Ruin Brunch
Brunch: a luxurious event where no one wants to spend time with your screaming baby.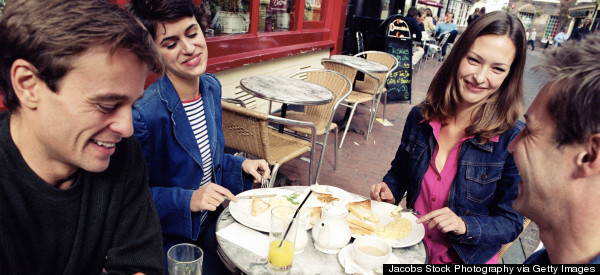 Or your beyond-belligerent brother.
Amy Schumer Takes Her Boyfriend Shopping In 'Say Fine To The Shirt'
Will unenthusiastic boyfriend, "Briiaaaaaahhh," say "fine" to the shirt?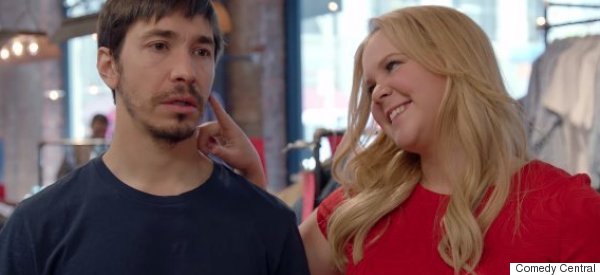 Will he?!
Wally The Angora Bunny Is Your Ultimate Summer Hairspiration
If you're looking to make a statement this summer, adopt this bunny's 'do.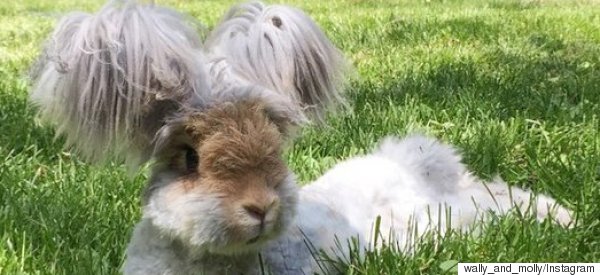 SO FLY.

Listen to Lady Gaga's music from before she was famous.
And one more thing...
We so cheesy.