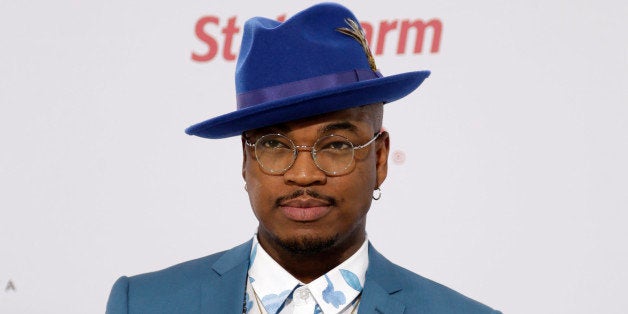 "Bruce [sic] Jenner really gave me the inner strength to admit to my kids, my family, my friends, my fans and ultimately to myself that I am gay. I've known I was gay since I was a young boy that I was attracted to the other boys. As a black man, we fear gayness instead of embracing it. Watching Bruce, well Caitlyn, sit down with Dianne Sawyer on ABC really inspired me. Bruce [sic] is very brave and beautiful. As soon as he [sic] came out as transgendered [sic], she freed herself and thats the freedom I want."
Though the website offered no source for the quote and provides a disclaimer that reads, "NewsBuzzDaily.com is a combination of real shocking news and satire news. Please note that articles written on this site are for entertainment and satirical purposes only," many took the quote at face value and believed it to be true.
Ne-Yo addressed the claim with a pair of tweets on Friday:
Although the singer mistakenly labels Jenner as gay, rather than transgender, hopefully the tweets can put the faux controversy to rest.
"Honestly, when I first heard that there were rumors out there about me being gay I thought, Wow someone must really hate me. There's nothing wrong with being gay, but I just couldn't understand why someone would make up lies like that. I remember speaking to Jay-Z about it and he was like, 'Look, man you haven't made it until someone says you're gay.'"
BEFORE YOU GO
PHOTO GALLERY
Celebrities Who've Faced Gay Rumors