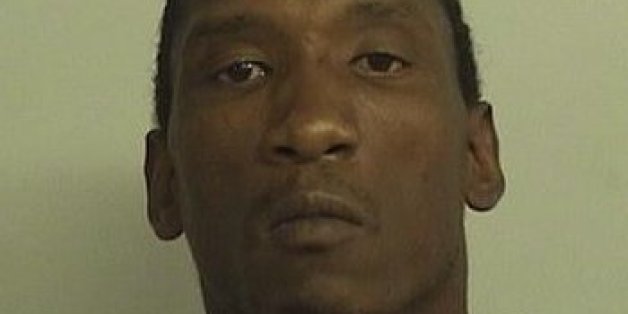 An Alabama man assaulted a woman and then asked her to drop charges against him by dropping his pants in front of her, police say.
Now he faces an additional charge of indecent exposure, AL.com reports.
Wiley Lee Sanders, 32, of Tuscaloosa, was arrested last week for a May 10 incident in which he showed up at the door of his victim and asked her to drop assault charges against him.
According to court documents, Sanders offered to have sex with the victim, but left when she declined. She says he came back a few hours later.
When the victim opened the door, Sanders dropped his pants and exposed his penis, police say. He then offered to come inside or take her back to his apartment, according to DeathAndTaxesMag.com.
The victim again declined the offer and closed the door, according to Complex.com. She later reported the incident to police, who issued an arrest warrant for Sanders on May 29, AL.com reports.
Sanders was booked at the Tuscaloosa County Jail, but has since been released on bond.
Like Us On Facebook |

Follow Us On Twitter |

Contact The Author
BEFORE YOU GO