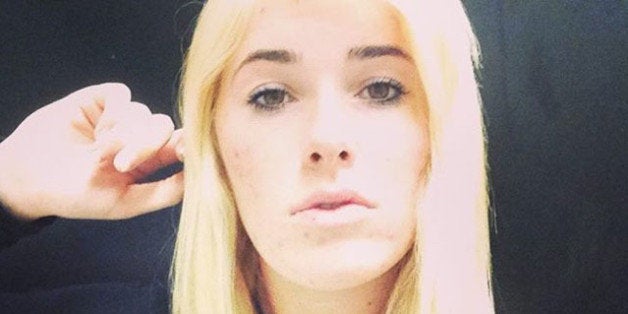 Victoria is the daughter of David Siegel and Jackie Siegel, who along with their eight children appeared in the 2012 documentary "The Queen of Versailles," which followed the family as they attempted to a build an opulent 90,000-square-foot home in the midst of the recession.
"The Siegel family is devastated and heartbroken by the loss of their beloved Victoria, age 18. They are hurt, deeply wounded and they are grieving. Victoria was a beautiful spirit with a wonderful smile who was greatly loved, and will be deeply missed. Victoria had a history of seizures and was prescribed medication for this condition," family spokesman Michael Marder wrote in a statement to Us Weekly. "Unfortunately she became dependent and struggled with this condition. She voluntarily underwent rehabilitation and was working hard to address this problem."
Marder went on to say that while an autopsy has been performed, the official cause of death has yet to be determined. He concluded his statement by relaying that the family is "deeply appreciative of the outpouring of support that they have received and request that their privacy be respected while they mourn their loss."
It is with great sadness that we ask you to respect our privacy during this tragic time and the loss of our beloved daughter, Victoria. Thank you all for your prayers and for your support.
As more information comes out the family will share it, until that time there is no comment.
BEFORE YOU GO
PHOTO GALLERY
Stars Talk About Addiction