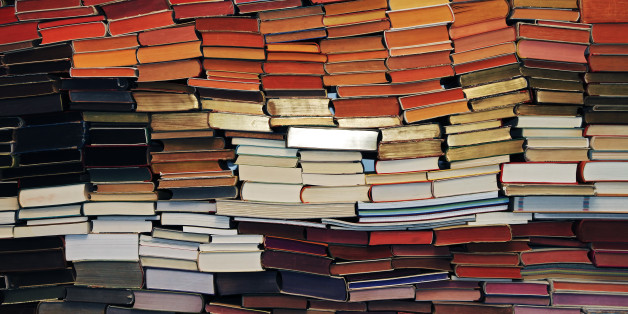 In 2014, only 27 percent of authors represented in The Times Literary Supplement were women, only 40 percent from The Paris Review, only 29 percent from The Nation. These numbers are courtesy of the annual VIDA count, an effort to shed light on gender inequity in the Western literary world.
Although the count, in its fifth year, has promoted positive change -- The New York Times has steadily upped its coverage of women, and writer Joanna Walsh declared 2014 the Year of Reading Women as a result -- there is still much ground to cover, as the above statistics only begin to indicate. Books about women still don't win major prizes; books by women are still likely to be packaged as unserious.
To begin to address these discrepancies, author Kamila Shamsie published "a provocation" in the Guardian this month: Let 2018, the centennial anniversary of women's suffrage in the U.K., be a Year of Publishing Women.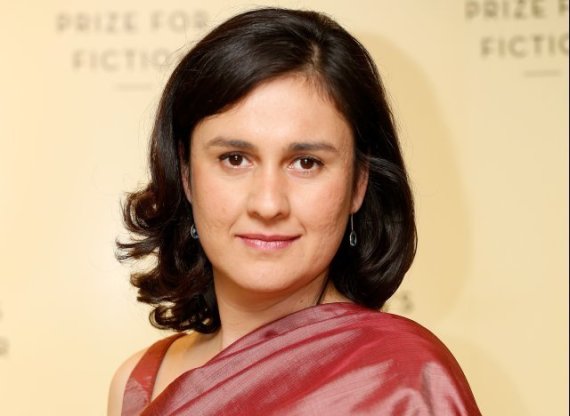 Author Kamila Shamsie, shortlisted for the 2015 Baileys Women's Prize for Fiction for A God in Every Stone (Bloomsbury). (Photo by Tristan Fewings/Getty Images for DIAGEO)
Shamsie begins her plea by recalling a panel she'd attended about the state of American fiction. On it were only men, and only men were discussed -- Marilynne Robinson and Eudora Welty went unmentioned. But, the authors on this particular panel aren't to blame. Writes Shamsie: "Like any effective system of power -- and patriarchy is, over time and space, the world's most effective system of power -- the means of keeping the power structure intact is complex."
To illustrate the complexity of sexism in the book world and beyond, she uses the example of the Booker Prize, one of the world's most recognized literary awards, historically given to a writer from the U.K. or the Commonwealth, and recently extended to include all countries. The prize so often celebrates books by or about men that a female-only prize was established as a response -- which Shamsie herself was recently nominated for.
The problem with the Booker Prize could stem from the fact that its past judges have been predominately male, but the issue runs deeper. Female judge Sarah Churchwell explained last year of the male-dominated longlist that she simply read what she was sent, and most submissions were written by men. Therefore, Shamsie concludes, "The picture that starts to emerge from these statistics is one of judges who judge without gender bias but are hamstrung by publishers who submit with a strong tilt towards books by men."
If the publishers are at least in part to blame, one possible solution is to publish more books by women, right?
So far, one publisher has responded to Shamsie's callout. The publishing house And Other Stories releases around 10 titles annually, and its publisher acknowledges that in the past they've skewed male with their choices. No more: in 2018, they'll only release titles written by women.
Whether any U.S. publishers will follow suit remains to be seen. Which isn't to say that there aren't already literary endeavors doing an excellent job with gender parity, or with focusing solely on women writers. Dorothy, a publishing project -- the publisher that released Nell Zink's The Wallcreeper last year -- is dedicated to publishing books by women only. And, Emily Books, a subscription service run by writer Emily Gould, recommends mostly titles by women to its subscribers.
Here's to more of the same in the very near future.
BEFORE YOU GO
PHOTO GALLERY
13 Nobel Prize In Literature Winners You Should Read