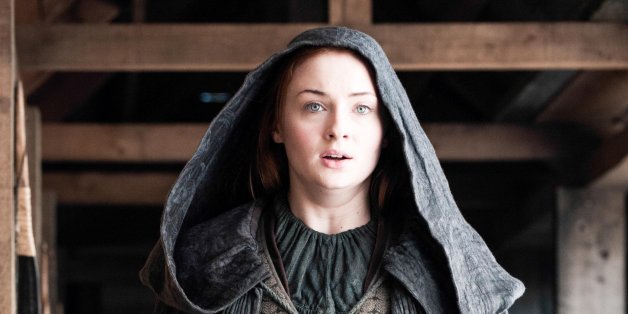 How do you shatter TV ratings records? Kill off one of your main characters, apparently.
Sunday night's "Game of Thrones" finale not only shocked fans with (spoiler alert) the sudden death of Jon Snow, but also broke major records. The Season 5 finale, "Mother's Mercy," was the most-watched episode in "Thrones" history. Even though the finale ran opposite the NBA Finals, which also had a record-breaking night, "Thrones" brought in an average of 8.11 million viewers, according to Nielsen.
Earlier this year, the HBO series beat out its previous ratings records with the Season 5 premiere, which averaged 8 million viewers. All of those fans and critics who claimed they quit "Game of Thrones" after its controversial episodes this year were bigger liars than Olly.
These numbers only prove that "Thrones" continues to grow in popularity, despite its frequent violence against women and its tendency to kill off fan favorites. Last year, the Season 4 finale brought in 7.1 million viewers and HBO announced that "Thrones" had become the network's most popular show, beating out "The Sopranos." But will it go on to break more records now that Kit Harington isn't returning next season? In true Snow fashion, we know nothing (until next year).
For more, head to Variety.
BEFORE YOU GO
PHOTO GALLERY
"Game Of Thrones"